'Outlander' Season 3 Premiere Spoilers, Latest News and Air Date: Execs Confirm Season 3 Departure from Books as Two New Additions Join Casting
The romantic historical drama will take a page out of HBO's "Game of Thrones" playbook in quest of expanding the fanbase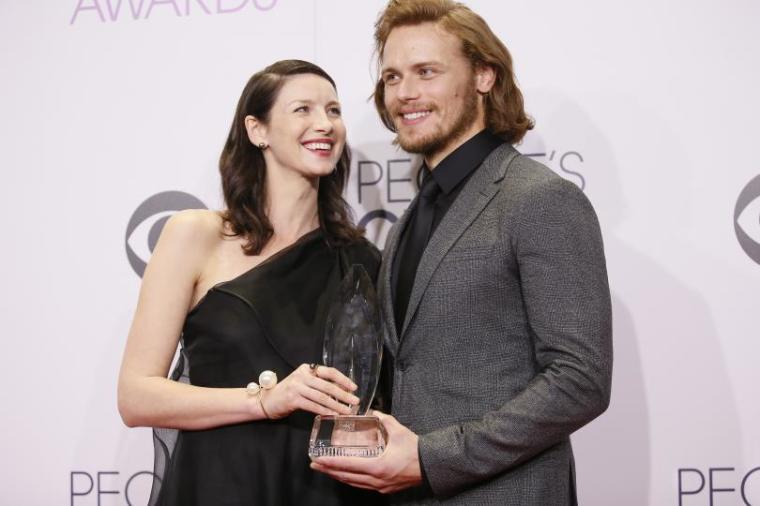 Ronald D. Moore's "Outlander" is trying out a new formula for success as the show plans to veer away from the book source. The romantic historical drama will take a page out of HBO's "Game of Thrones" playbook in quest of expanding the fanbase.
Earlier in mid-2016, the shows' home network Starz decided to renew the series for another two seasons. "Outlander" is based on Diana J. Gabaldon's series of novels of the same name. The upcoming season, together with Season 4, will be more loosely adapted from the American author's "Voyager" (1993) and "Drums of Autumn" (1996) books.
Outlander Season Will be at Variance with the Books
Not staying the course, the new season will take the audience back right where the previous season has ended during the hostile encounter at Culloden between the British forces and the Highlanders. This is a complete deviation from the "Voyager" where the original storyline set off after the Battle of Culloden.
"It just felt like for the TV show, we've been promising this for a while and it just felt like we should have something," Moore told Entertainment Weekly in an interview. "We should give the audience some sense of what happened on that moor. We're playing it out more."
That means, it won't pick up how the "Voyager" took off in the book's first pages where Jamie Fraser, played by Sam Heughan ("Aexander"), seemingly having almost no idea of the struggle he has just taken part of.
The Season 3 premiere will instead center on the one-on-one combat between Fraser and his bitter rival Jonathan Randall a.k.a "Black Jack," who is played by Tobias Menzies ("Casino Royale").
César Domboy and Lauren Lyle Will be Joining the Ensemble
Two more significant characters will be introduced in Season 3 of the series. And, filling in for the job will be British actress Lauren Lyle, who will play the role of the teen Marsali. She is one of the daughters of Nell Hudson's character Laoghaire.
The networks own description of Marsali states that the she has a "rebellious" and "romantic mind." She is more of the strong-willed and go-getter type, who will stop at nothing to get whatever she desires. César Domboy ("Up for Love"), meanwhile, will portray the grown up version of Fergus.
Starz has yet to release an official air date for "Outlander," but fans can expect the return of this hit historical drama sometime in the spring of 2017.