'Overwatch': An Easter-Themed Event Will Not Be Held This Year
What other events could take place in 'Overwatch' for the rest of this year?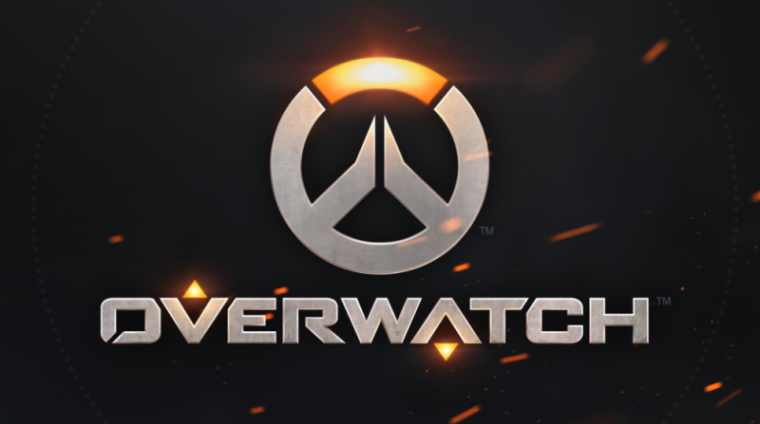 Seasonal events are among the many things players enjoy inside "Overwatch," but for those hoping that one will be taking place soon to celebrate Easter, they may have to adjust their expectations.
When the topic of a potential Easter-themed event taking place inside the game was brought up within the forums, game director Jeff Kaplan quickly put an end to the speculation by providing a definite answer.
According to Kaplan, there are no plans to hold an event focused on the holiday this year.
There being no Easter event is not all that surprising, given that this possibility was already hinted at previously. But does this mean that there will be no seasonal event for players to look forward to within the coming weeks? 
As a recent report from PVP Live noted, it still seems as though the developers have something in the works for this time of the year, but specific details about it have not been hinted at just yet.
Going back to Kaplan, the director said a few months ago that "Overwatch" players can look forward to "cool events" happening, though that is obviously a pretty vague description.
In any case, players will just have to keep their eyes peeled as they wait for the next announcement from the developers.
Following a possible spring event, it is likely that there will be another one held in the summer. Last year notably featured an event focused on the Summer Games, but with the Summer Olympics not happening in 2017, there is a chance that the developers will be looking to shine the spotlight on a different theme.
Fall and winter-themed events are likely coming later this year as well, but again, specific details about what these could be like have not been revealed just yet.
More news about the events taking place inside "Overwatch" should be made available soon.