'Passion of the Christ' Star Jim Caviezel Says He Doesn't Regret Playing the Role of Jesus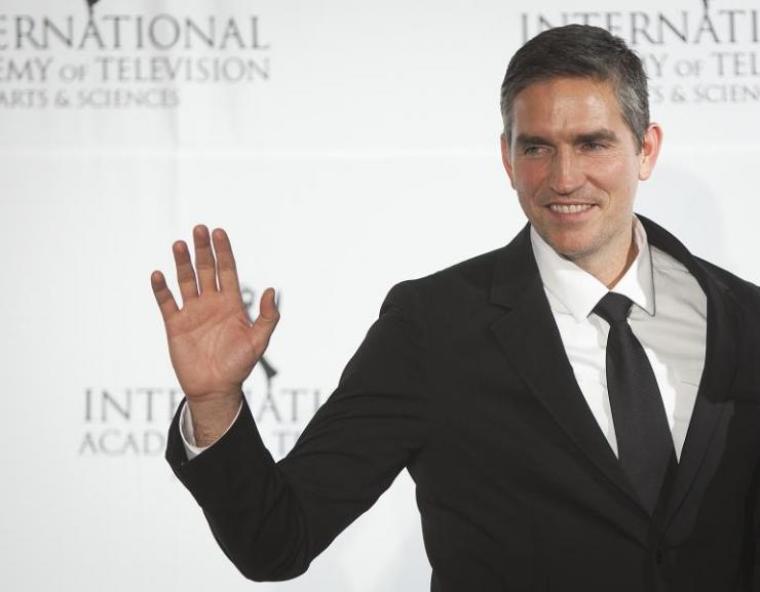 Jim Caviezel is best known for playing Jesus in Mel Gibson's "The Passion of Christ." The 2004 film succeeded in touching millions of hearts worldwide, but it also affected the actor's career in Hollywood where a battle of principle rages between conservatives and liberals.
In an interview with Polish publication wPolityce, Caviezel talked about his Christian faith and why he is not bothered by his diminished popularity. When he took the role of Jesus, director Mel Gibson warned there is a chance he may not work in Hollywood again.
When the movie came out, he was derided for his portrayal of Christ. "All of the sudden, I stopped being one of five most popular actors in the studio and I hadn't done anything wrong," he recounted. But he wasn't affected by the rejection, saying everyone has their cross to bear.
Caviezel added that accepting the character was a price worth paying for his success, saying there is nothing more glorious and humbling than playing the role of Christ. "Nothing could teach me humility better," he said, adding that his portrayal is part of his mission to spread the Gospel.
According to him, he made it his duty to show Jesus' love for mankind onscreen. Beyond that, he claimed that his duty is to live according to the Gospel and bear witness to the truth. "I will not be in this world forever," he said. "Neither will the producers from Hollywood. At some point, everyone will have to answer for what they have done," the actor added.
Caviezel also expressed his desire to work again with Gibson in a sequel of "The Passion of Christ" that will be entitled "Resurrection" which will follow the Gospel stories following the resurrection. "If 'The Passion of the Christ' inspired so many people to do good, why don't we try again? I feel like there is a purpose in my life again," he said.