Paul Rudd Reveals Fatherhood Made Him More Sentimental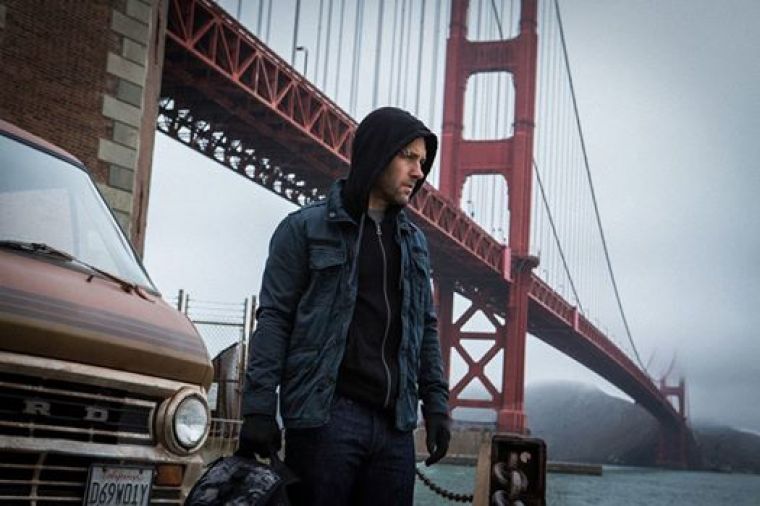 Paul Rudd admitted that having children changed his perspective on life.
In an interview with Mr. Porter, the actor and comedian claimed that being a father to 12-year-old Jack and 8-year-old Darby has played a very important role whenever he picks his projects.
"I've experienced more profound moments in my life: my dad dying, being a parent," he said in the interview. "All of a sudden your sensitivity is heightened. I see things on TV like 'Undercover Boss' and they knock me to the ground. My kids make fun of me. 'Oh, Dad's crying again,'" he added.
This led him to choose heartwarming projects like 2016's "The Fundamentals of Caring" that centers on the story of a grieving father who has to take care of a boy diagnosed with muscular dystrophy.
The "Ant-Man and the Wasp" star also admitted that he enjoys delivering lame jokes to his children. "My favorite thing is when they roll their eyes because it's such a dad joke, but I know they find it funny," he also said, adding, "They kind of try to fight a smile."
He also shared that he rarely goes out to spend time with his friends since he became a family man. According to the actor, he feels weird being social when he married Julie Yaeger in 2003 and started having his boys in the years after their marriage. However, he admitted that he and his "Ant-Man" co-star Bobby Cannavale engage in regular poker nights.
He also said in the interview that he also relishes the chance to be the one in the center of the joke. According to the 49-year-old actor, he finds it funny to watch someone run around wearing an ant suit. Yet he gets his inspiration from the avid Marvel fans and all those who are excited to see their favorite comic book heroes come to life.
As of this week, the "Ant-Man and the Wasp" grossed more than $296 million worldwide.