'Peaky Blinders' Season 5 Air Date, Spoilers, Cast News: Is Tom Hardy Returning?
Is Tom Hardy returning on "Peaky Blinders" season 5? The "Venom" star apparently never wanted to leave the show in the first place.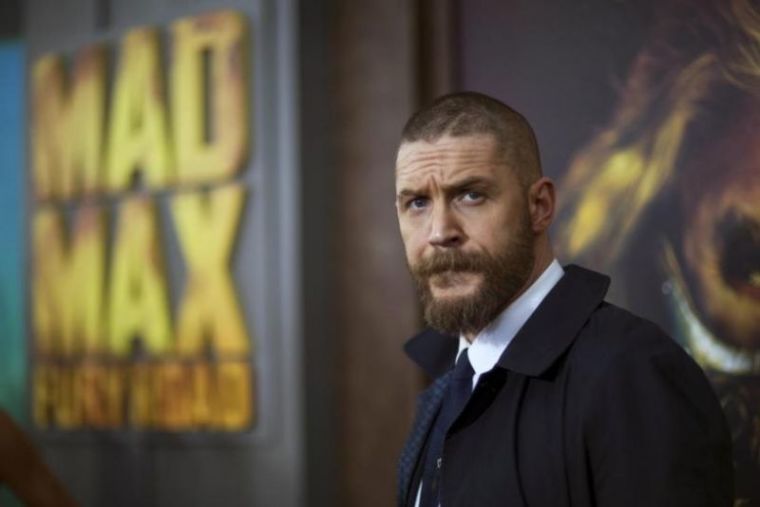 Hardy played the friend and enemy, Alfie Solomons, on "Peaky Blinders" for four seasons. Viewers saw how Tommy Shelby (Cillian Murphy) shot his character dead in the face at the end of last season after proving that his character betrayed the Shelbys yet again.
Paul Anderson, who played Arthur Shelby, told Digital Spy that Hardy's departure was still up for debate at the last minute during season 4's production. Creator Steven Knight, however, also wrote his character off with a terminal disease, which meant Alfie would still end up dead even if Tommy won't shoot him down.
"We were unsure...there was a whole thing about whether or not Alfie would live or die, or get shot or not. It was up for debate and discussion," Anderson said. "I know that Tom didn't want to go."
Could Hardy make future appearances on "Peaky Blinders" season 5 in some form then? That part is still up in the air but Anderson revealed what might potentially happen next season.
Speaking with Metro, the actor stated that the Shelbys are going to gain more power in "Peaky Blinders" season 5. Now that Tommy has entered politics as the Labor MP of Birmingham South, the crime family has a bigger playing field for their illegal activities.
"So we'll all have more cover, we'll have more opportunity, and more protection. And by protection I mean by society and the police and so on," Anderson revealed. "We'll be able to get away with things under the guise of, 'we're politicians, we're respectable.'"
Anderson also said he can't wait to go back to film Arthur's scenes because he anticipates the character will have a lot of fun in this new set up. "Peaky Blinders" season 5 will be back on the small screen in 2019. It might be the final season on BBC Two.