'Persona 5' PS3, PS4 Release Date: Trailer Video Reveals New Gameplay, Cast
'Persona 5' PS3, PS4 Release Date: Trailer Video Reveals New Gameplay, Cast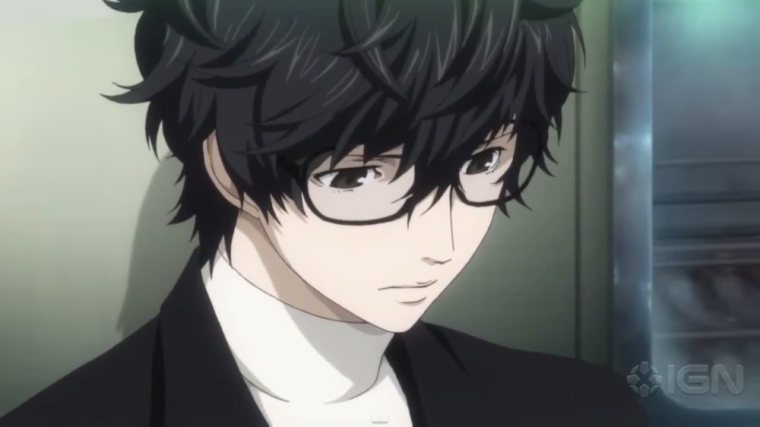 "Persona 5" released new trailer featuring heavier gameplay and new cast members.
The teaser gives players a glimpse of the teenagers who are struggling to find their identity in their daily lives while fighting to survive in another dimension. Compared to its predecessors, "Persona 5" will have a smaller cast.
The storyline will be based on three young adults who delved into a "mysterious conspiracy" that can get them killed. The trio is accompanied by a big black cat in their adventures.
The previous games also had a vast world where players can navigate in traditional role playing game style such as chatting with the locals and joining different activities. However, "Persona 5" takes "platforming and exploring" to a new level.
In the middle of the trailer, the masked character can be seen jumping in the air, and dashing at various areas in the city. The combat also showed the youngsters fighting enemies in their usual animal like costumes.
"Persona 5" director Katsura Hashino revealed some details about the trailer and asked fans if they enjoyed it. Hashino said that he is nervous about the reaction from the players saying that hopefully there are some "warm" feedback even just for a small part of the clip.
Hashino announced that "Persona 5" will integrate two storylines in the gameplay. The challenges the characters will encounter in the juvenile school will be mixed with a "picaresque romance."
The previous game evolved around a justice group that chased a bad guy that was feared by everyone. In "Persona 5," the story will focus on a group of teenagers who are hunted down due to the justice system they support. The story will also showcase the excitement in the everyday lives of the character in school.
The director assured fans that the team worked hard to make the graphics and sound more advanced together with "party members" that are ill-mannered compared to the usual. Hashino explained that the strong personalities of the characters can have both good and bad effects but he is hoping that it will touch the hearts of the gamers in some way.
"Persona 5" will be available in PlayStation 3 and PlayStation 4 before this year ends.