'Persona 5 the Animation' Latest News: Next Anime Adaptation of Atlus' Game Series to Premiere on April 7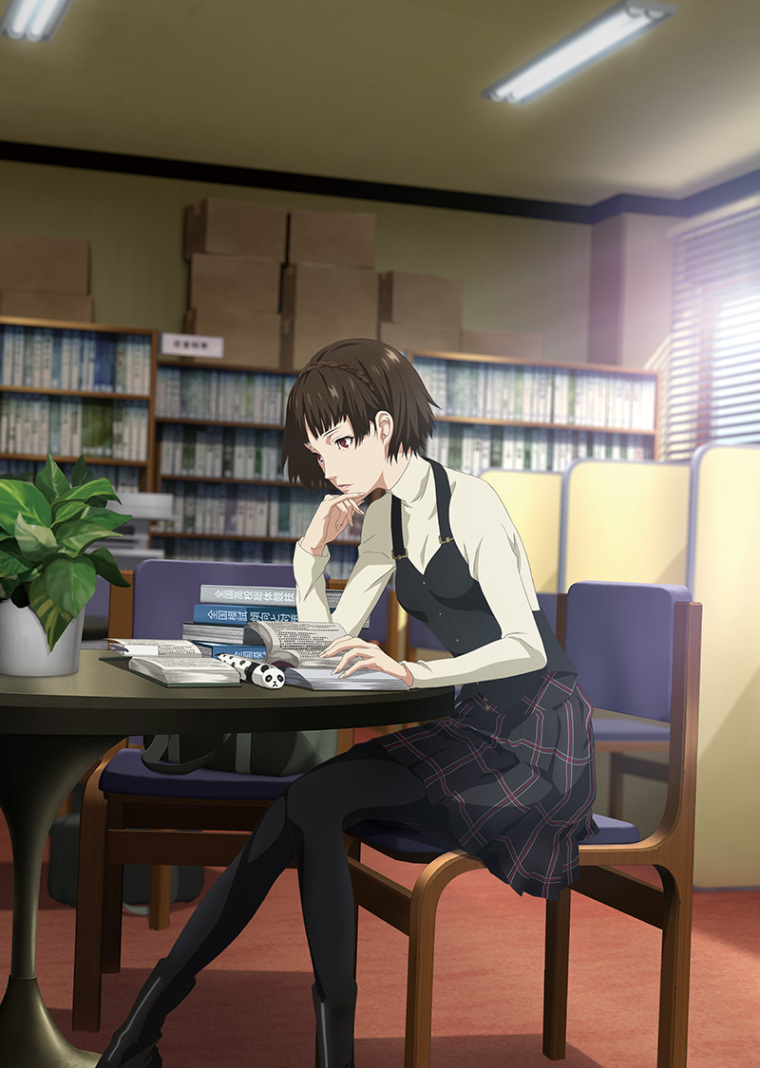 The official broadcast schedules have been revealed for the upcoming Japanese television anime series "Persona 5 the Animation." The series is based on the role-playing video game of the same name developed by Atlus that was released worldwide in 2017.
The broadcast schedules were first announced during a special program for the series streamed late in February. The program also revealed a new key visual art featuring the character Makoto Niijima, who will be voiced by Rina Satou.
Other voice cast members, who will be reprising their roles from the original game, include Jun Fukuyama as the protagonist Ren Amamiya, Mamoru Miyano as Ryuji Sakamoto, Ikue Ootani as Morgana, Nana Mizuki as Anne Takamaki, Tomokazu Sugita as Yusuke Kitagawa, Aoi Yuuki as Futaba Sakura, Haruka Tomatsu as Haru Okumura, and Souichiro Hoshi as Goro Akechi.
The original story concept is credited to the game franchise's producer Katsura Hashino. The upcoming series will be directed by Masashi Ishihama, while Satomi Ishikawa will be adapting Shigenori Soejima'soriginal game character designs for animation.
Shinichi Inotsume is handling the series scripts, while Shouji Meguro, who has composed the music for the game, will also be composing music for the anime adaptation.
The "Persona 5" game's story is set in modern-day Tokyo and follows the player-named protagonist's adventures following his transfer to the fictional Shujin Academy. This is where his, along with other students, awaken to their Persona powers and become a group of secret vigilantes who call themselves the Phantom Thieves of Hearts.
These vigilantes, as in the previous titles, will also find themselves going up against a host of enemies known as the Shadows, and strive to defeat them by using the physical manifestations f their psyche, or their Personas.
"Persona 5 the Animation" premieres on Saturday, April 7, late night at 12:30 a.m. JST on Tokyo MX, Gunma TV, Tochigi TV, and BS11. It will also be streamed simultaneously in Japan on the AbemaTV service. Information on other broadcast schedules and online resources can be found on the series' official site.