PlayStation 4K or 4.5 to Be Revealed Before PSVR Release Date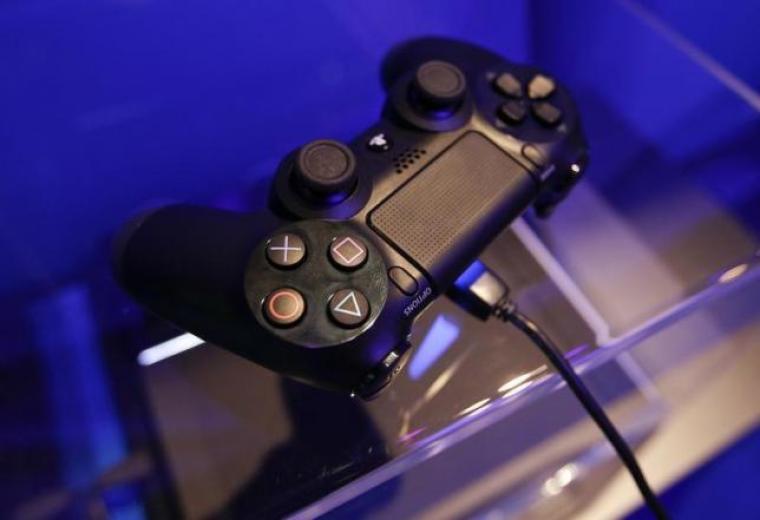 A new report states Sony's much-rumored PlayStation 4K or PlayStation 4.5 will be unveiled before the company launches its PlayStation VR. The company's new VR headset is slated to release in October.
"People familiar with the matter" relayed the PlayStation 4K or PlayStation 4.5's release date information to The Wall Street Journal. The new console is said to be a more powerful version of the PS4 that will be capable of outputting ultrahigh-definition-resolution graphics as well as provide more power for the PS VR. The upgraded console version is geared toward those gamers who are willing to pay for a higher-end experience, VR included.
The alleged new console, however, doesn't mark the end of the life cycle of Sony's current-generation console, the PS4, which has sold more than 36 million units globally. The publication's sources said the company will be making the PS4 alongside its more powerful sibling.
The unnamed sources continue that although both consoles will "likely" share the same software catalog, gamers would need to buy the new and upgraded version to take full advantage of its power and graphics. According to analysts, the launch of an upgraded PlayStation console is part of Sony's strategy to attract a wider range of customers. The company apparently hopes to appeal to both casual and hard-core gamers by offering both the existing PS4 and the rumored PS 4K or PS 4.5.
If proven true, the PlayStation 4K or PlayStation 4.5 could become a precedent to slashing the typical console cycle, which is currently set at six or more years. Macquarie Securities analyst Damian Thong told clients that he expects the new console to be able to use existing PS4 software.
"It would clearly signal the end of the traditional console generation cycle," said Mr. Thong, in a recent letter to clients.