Pokemon Bank Silence From Creators: Rumored Dates Fall Flat
Pokemon Bank still does not have a confirmed release date, although various blog reports suggest the date is nearing after two strongly rumored dates recently fell flat.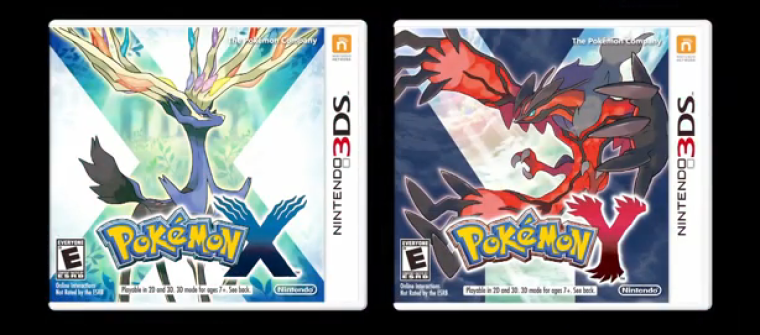 Fans have been awaiting the launch eagerly for weeks now and it was originally rumored among bloggers that a December 27 release could be expected. However, that date came and went without Pokebank dropping.
Following that, fans also became excited when a January 7 release was touted after it was announced that there would be maintenance work to Nintendo eShop. However, again that date has now come and gone and nothing.
Fans are excited for Pokemon X and Y Bank to be released as it will offer cloud-based boxes for users to deposit their Pokemons.
Japanese fans in December were able to download Pokebank before the eShop server went down after the initial Japanese launch of the game, which offers an online banking service of gamers' pocket monsters. According to reports, players will be able to deposit up to 3,000 Pokemon, 30 in each of the 100 boxes.
Pokebank is also being eagerly awaited for as it has been announced that Pokemon from previous generations will be made available through Pokebank via Pokemon X and Y. Characters that fans are eager to see through this method include Giratina and Mew.
Here is a video showing Pokemon X and Y with Mew and Giratina - two fan favorites. As for the release of Pokebank, official word remains silent.