'Pokemon Go' Gen 3 Update: Nintendo Switch Fans Upset Over Latest Trailer
'Pokemon Go' Gen 3 Update: Nintendo Switch Fans Upset Over Latest Trailer
"Pokemon" fans weren't happy with the latest trailer that Niantic released. Gamers thought the clip would reveal the actual release date of the highly anticipated game for the Nintendo Switch.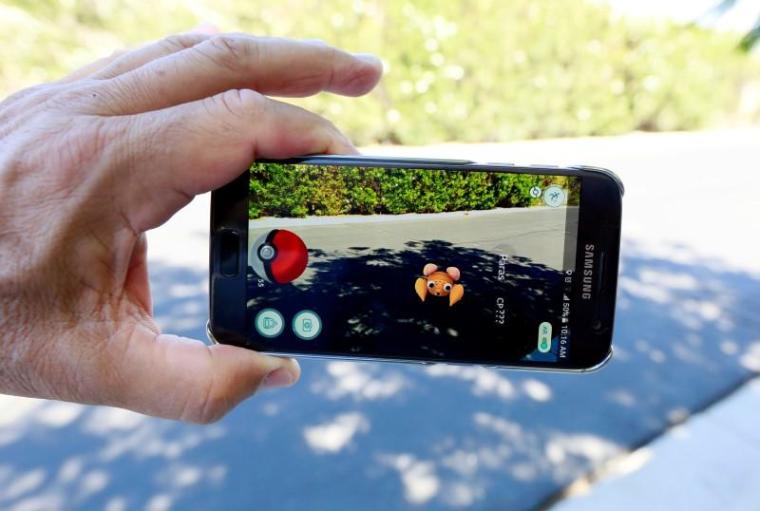 Instead, Niantic's latest teaser highlighted "Pokemon Go" Gen 3 creatures in its natural habitat. It followed the documentary "Planet Earth" with the voice of Stephen Fry as the narrator.
"Nintendo, my legs were shaking. I was freaked out. I thought there was a new Pokémon game," one netizen commented. "Man don't excite me I thought it was Pokémon switch. I was gonna have a heart attack," another user stated.
Some "Pokemon" fans, however, commended Niantic for the masterfully crafted teaser. Some wished that catching "Pokemon Go" monsters could happen in real-life and not just in augmented reality.
The teaser coincided with rumors that hinted Niantic's plans to release new Legendary monsters for the "Pokemon Go" Gen 3 by Feb. 14. The timing seems right as fans think there will be a Community Day event for Valentine's despite the lack of confirmation from Niantic.
Gamers expect to find Deoxys as well as Castform in the said event. There's also another unidentified monster that's deemed to be the raid boss.
The last time Niantic released new "Pokemon Go" Gen 3 monsters was back in January with 23 new creatures. It also coincided with a Community Day event that took place for three hours globally. Niantic, however, stated at that time that its next Community Day would launch on Feb. 24 and not Feb. 14.
Meanwhile, "Pokemon Go" enthusiasts also expect to grab Store Boxes by Valentine's Day. The company, however, hasn't also confirmed any of the speculations though Niantic did give away plenty of Valentine's Day bonus in 2017.
Niantic is also mum on talks about Niantic's "Pokemon" game for the Nintendo Switch. It's rumored, however, to be out in stores sometime in 2018.