Powerball Winner May 18 Bought Ticket In Florida Supermarket (Powerball Winning Numbers)
Powerball Winner May 18 Bought Ticket In Florida Supermarket (Powerball Winning Numbers)
A Powerball winning ticket has been sold in Florida, meaning that one lucky person has claimed the biggest Powerball jackpot in history at an estimated $590.5 million on May 18, 2013, lottery officials said Sunday.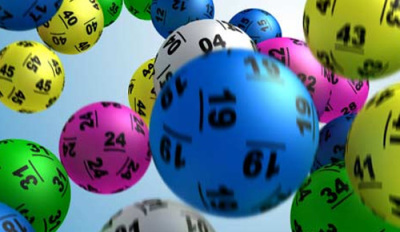 Only one person managed to match all the numbers drawn on Saturday, and according to officials the winning ticket was sold in a supermarket in Zephyrhills, Fla.
Florida Lottery executive Cindy O'Connell has told the Associated Press: "This would be the sixth Florida Powerball winner and right now, it's the sole winner of the largest ever Powerball jackpot."
"We're delighted right now that we have the sole winner."
O'Connell added that Florida has had the most Powerball winners out of all states.
The winner had not been identified by Saturday night, and O'Connell did not confirm whether the winner had contacted officials yet.
Saturday's draw attracted huge numbers of players across the nation, with many people buying multiple tickets to increase their chances of winning.
Officials confirmed that about four of every five possible combinations of Powerball numbers was in play, making it more likely than not that someone somewhere would win yesterday.
Saturday night's winning numbers were 10, 13, 14, 22 and 52, and the Powerball came out as number 11.
In the hours ahead of the draw estimates had put the jackpot at about $600 million, however, when the draw was made the jackpot was confirmed at $590.5 million.
The chances of winning the Powerball lottery stand at 1 in 175.2 million.
The win means that the jackpot will not drop back down to a starting level again, and next week's draw will be closer to $40 million, with a cash value of about $25.1 million after tax.
Lottery officials have also reported that there were also 33 winning tickets for a $1,000,000 prize on Saturday, with those tickets being sold around 17 states. There were six $1 million winning tickets in the New York area.
In addition, there were two winning tickets, each for the $2,000,000 PowerPlay, one in New York and the other in South Carolina.
Here is a video news report on the Powerball winning ticket:
Winning Powerball ticket sold in Florida