#PrettyPlaneGirl Says Viral #PlaneBae Tweets Invaded Her Privacy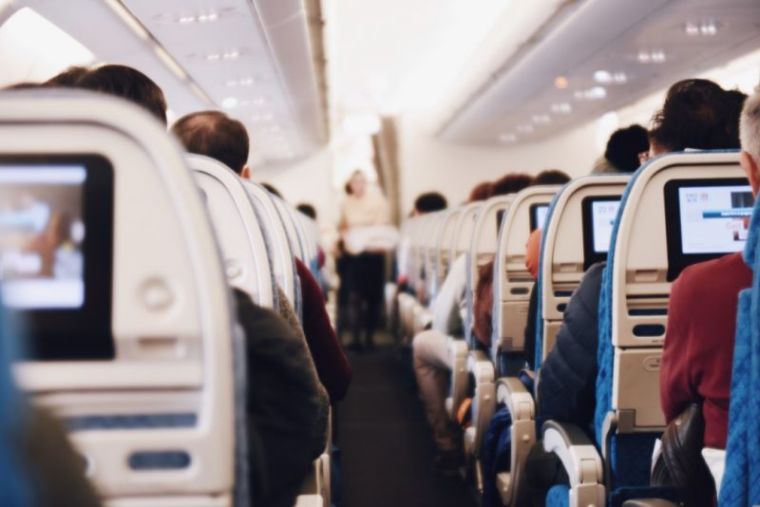 While netizens got excited over the unfolding of incidents between two strangers that took place during a flight that was documented by actress Rosey Blair on Twitter, the woman at the center of the #PlaneBae saga said that the event invaded her privacy.
The woman, who wants to maintain her privacy, released a statement to Business Insider through her lawyer Wesley Mullen of New York's Mullen PC. According to the woman who is now referred to as #PrettyPlaneGirl, she never really asked for attention, and the incident is not something that she wants to take lightly.
"#PlaneBae is not a romance — it is a digital-age cautionary tale about privacy, identity, ethics and consent," the statement read.
"Strangers publicly discussed my private life based on patently false information," she also said. "I have been doxxed, shamed, insulted and harassed. Voyeurs have come looking for me online and in the real world," she added.
She also reiterated that she wants people to continue respecting her privacy and her wishes to remain anonymous.
The Twitter saga started when Blair shared a story on Twitter when she asked her seatmate on a flight to trade seats so that she and her boyfriend can sit beside each other. The trade brought #PlaneBae and #PrettyPlaneGirl together, and the actress updated her social media followers about the conversations that were exchanged by the strangers all throughout the flight.
The report also mentioned that while the woman immediately deleted her social media accounts to preserve her privacy, her male counterpart in the Twitter saga, named Euan Holden, embraced his newfound fame and even agreed to be interviewed by the "Today" show.
Blair, on the other hand, realized the damage that her posts brought to the woman and deleted the original #PlaneBae posts. She also apologized for invading the stranger's privacy, saying that she could not express how much she felt ashamed for being the cause of the trouble.
Holden also posted his own thoughts about the backlash of the Twitter saga and called it a "humbling experience."