Robert Pattinson, Kristen Stewart News: 'Profound Change' Comments Spark New Girlfriend Rumors
Robert Pattinson has spoken about a "profound change" in his life in a recent interview, leading some to speculate as to what he was referring to, with some even going as far as saying he has moved beyond life with Kristen Stewart, and now has a new girlfriend.
Pattinson said, referring to being the new face of Dior's Homme Eau for Men fragrance: "I like trying to do ambitious things. That's what got me really enthusiastic about the campaign, that [Dior] wasn't shying away from anything. ... I was a brush-your-teeth-and-have-a-shower kind of guy," according to Us Weekly.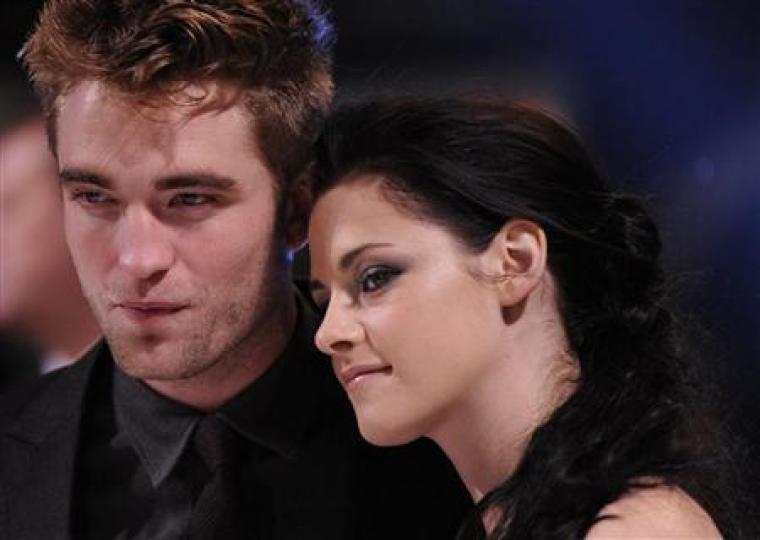 He added, "I can't tell if it's because of my association with Dior or because I'm older, but I've started moisturizing. It's been a quite profound chance in my life."
Although Pattinson did not specifically explain what he was referring to by talking about a "profound change" in his life, numerous celeb publications jumped on his words to claim he has a new girlfriend. Pattinson, however, has remained silent on the matter.
In May 2013, Pattinson and long-time girlfriend, Kristen Stewart, split from one another after she had an affair with married father, Rupert Sanders, who also directed Snow White and the Huntsman – which of course starred Stewart.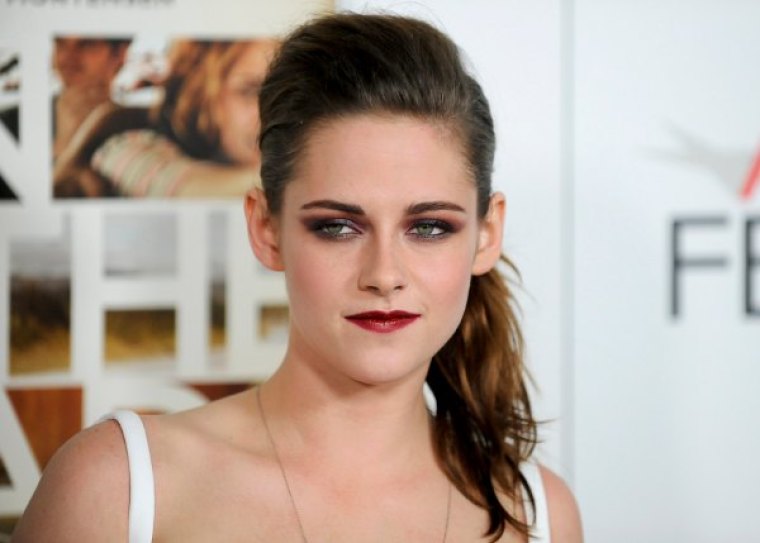 The news of the affair broke Pattinson's heart and he has since had a long road to move on from Stewart.
However, since their split, Pattinson is not the only one who has experienced a "profound change" in his life; Stewart has also changed the direction of her acting career significantly.
Stewart, 23, who is best known for her role in the massively popular Twilight movie franchise, took on a much more challenging role in Peter Sattler's Camp X-Ray where she played a young prison guard. The premiere of her film recently took place on January 17 at the Sundance Film Festival.