Samsung Galaxy S8 Latest News and Rumors: New Flagship Smartphone Will Come in Two Versions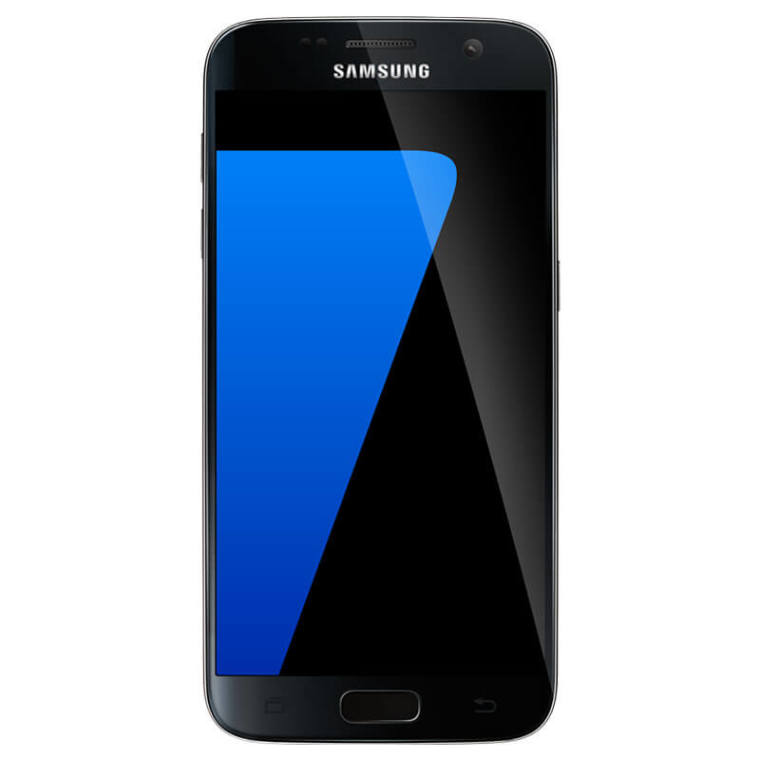 The release date of the Samsung Galaxy S8 is likely to occur at the MWC 2017. A lot is at stake during this much anticipated launch of Samsung's new flagship smart phone. The company had to make up for the fiasco set up by the Galaxy Note 7, involving exploding units and damaged profits and customer loyalties.
Rumored Specs and Features
There have been several rumors about the specs and features of the Samsung Galaxy S8. One of these rumors is a Samsung version of the Force Touch feature which is available in the latest Apple devices.
Another rumor is a new AI virtual assistant. The Samsung Galaxy S8 is also rumored to have wireless charging and a power button that is touch-based.
The Samsung Galaxy S8 will also have a much larger display. Korea's The Investor first hinted that this smart phone will have a 6.2-inch display, much larger than the 5.1-inch display from the Galaxy S7.
Two Versions to be Released
Tech Grapple reports that Samsung will release two versions for its flagship smart phone: Samsung Galaxy S8 and Samsung Galaxy S8 Edge. The Galaxy S8 will come with an internal storage of 256 GB, although other smaller options are available: 64 GB and 128 GB.
With a bigger internal storage, some rumors are suggesting that Samsung will remove the microSD card slot. However, it remains to be seen whether this will be done, or whether the company will keep the slot like what they did to the Samsung Galaxy S7 and Galaxy S7 Edge.
The Galaxy S8 models will also have Exynos 9 CPU and Snapdragon 835, Qualcomm's latest chip. Qualcomm has actually partnered with Samsung and it is highly likely that the South Korean company will be the first to utilize this latest technology.
Some Galaxy S8 models, though, will continue using Exynos 9, which is what is currently powering the Samsung Galaxy S7.
The Galaxy S8 is also rumored to have Ultrasonic fingerprint scanning. According to Robert Triggs of Android Authority, "an ultrasonic pulse is transmitted against the finger that is placed over the scanner. Some of this pulse is absorbed and some of it is bounced back to the sensor, depending upon the ridges, pores and other details that are unique to each fingerprint."
Price
Rumors suggest that the Samsung Galaxy S8 will have a starting price of $850, increasing for more storage and better specs in general.