Samsung Galaxy S9 Rumors: Augmented Reality, Lilac Purple Variant, And Release Date Surfaces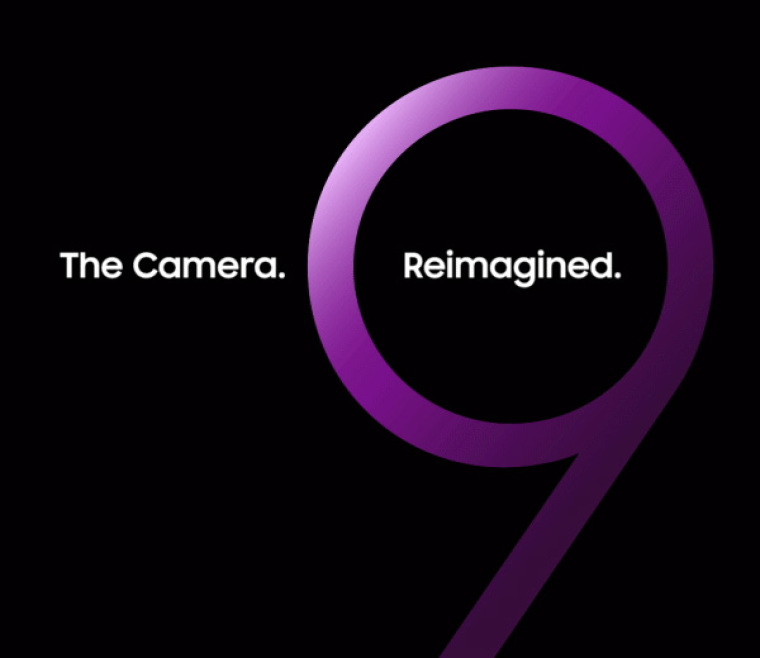 With a few days left before the official unveiling of the highly anticipated Samsung Galaxy S9 and S9 Plus, the last few rumors have surfaced, this time claiming that the tech giant will show off the new flagship with the help of augmented reality. Furthermore, the pre-order date, as well as the release date, have also been leaked by a South Korean report.
According to XDA Developers, the teaser released by Samsung with the words "Camera Reimagined" tells quite a few secrets on what to expect for the unveiling set a day before this year's Mobile World Congress (MWC). First, a Reddit user was able to scrutinize and analyze the Unpacked 2018 app, which revealed that there was a hidden feature that will allow people to scan a lanyard that will be distributed for the Samsung Galaxy S9 event. As such, this is expected to be the main surprise of the tech giant as it relates to the capacity and capability of the camera. Aside from the augmented reality rumors, the color of the teaser also confirms that the rumored Lilac Purple variant of the Samsung Galaxy S9 and S9 Plus are likely to be true.
Considering the hype for the next flagship from Samsung, fans have also begun to ask when they will be able to get their hands on it. Further reports reveal that a South Korean report indicated that pre-order for the Galaxy S9 and S9 Plus will being on Feb. 28, three days after the scheduled official unveiling event. Moreover, the release date is scheduled for March 16. Considering the past record of Samsung when it comes to releasing their devices, the rumors may also hold some truth in it.
Of course, Samsung has yet to release an official announcement on it and it is likely that they will reserve the last of their surprises on the unveiling date. As such, fans are advised to take the news with a grain of salt. More information is expected to be revealed in the coming weeks, so fans are also advised to stay tuned for more updates.