Selena Gomez Cosmopolitan Cover Sparks Online Petition (PHOTOS)
Selena Gomez Cosmopolitan Cover Sparks Online Petition (PHOTOS)
Cosmopolitan Magazine's March issue cover featuring Selena Gomez has stoked controversy as it shows the young star in a more revealing fashion than her fans are used to seeing her.
The cover photo displays Gomez in a leaf-patterned, fuchsia-colored dress revealing more skin than usual. She also poses alongside headlines around her reading "50 Sex Tips" and "Your Orgasm Guaranteed."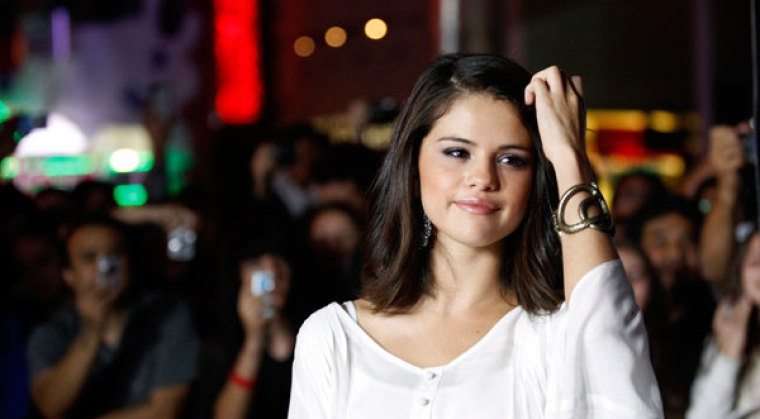 Although the photo may comply with fashion trends of the day, it is certainly causing some controversy and concern among people who believe it can affect minors who may normally view and read into this graphic material according to Nicole Weider.
Model and actress Nicole Weider is leading accusations against Cosmopolitan of which she says, "The tips in Cosmo are completely graphic and explicit -- things that are only meant for a porn movie. It encourages girls to have sex at an early age and to sleep around and have casual sex with multiple partners," according to OneNewsNow.
Under this argument, Gomez's cover photo may even be more influential to cause this type of impact among young girls in that Gomez has a large pool of younger fans due to her Disney Channel career.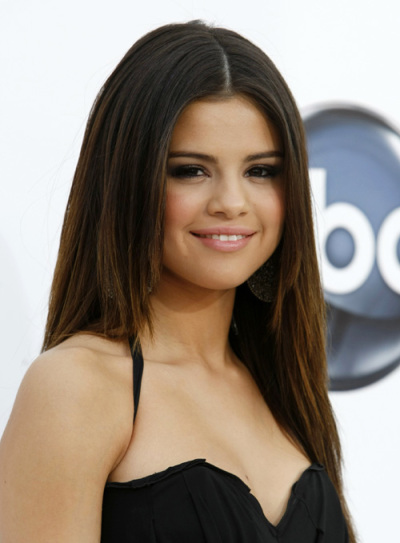 The former Disney star is in fact 19-years-old and many could argue that her age justifies that she pose in the magazine targeting a general audience of older females. However, the important question remains if indeed this type of material should be labeled as sexually explicit content for the impact it has on minors in the area of sex.
Weider has started a petition requesting Cosmopolitan be sold in non-transparent wrappers and sold to people only over 18. So far more than 20,000 signatures have been gathered. For more information please visit ProjectInspired.com.