Selena Gomez Dating Niall Horan to 'Get Back' at Justin Bieber; Unfazed by Birthday Snub?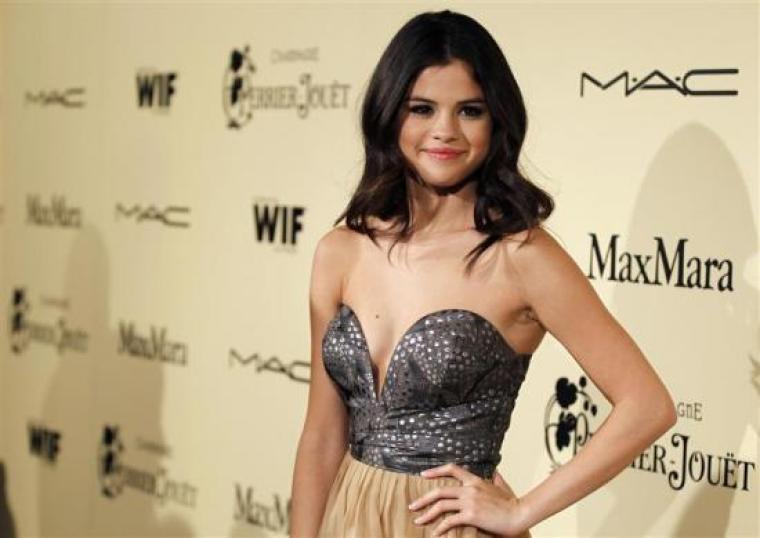 Selena Gomez is reportedly dating Niall Horan in a bid to get back at Justin Bieber for his relationship with Chantel Jeffries.
The "Come & Get It" singer, 21, was photographed after enjoying a dinner date with Horan, 20, in London earlier this month which sparked romance rumors however they have not publicly confirmed dating reports. Gomez, who split up with Bieber last year, was reportedly crushed after reuniting with the singer last month as he secretly began dating Jeffries.
"She is definitely [trying] to get back at Justin ... she made sure to amp up her sexy outfit since she knew he would see the photos," a source told InTouch magazine.
Gomez and the One Direction singer were reportedly set up by Taylor Swift as the country singer wants her to move on from Bieber once and for all. They are said to be taking things slowly.
"They ... had a great time," a source told HollywoodLife.com of Gomez and Horan's date night adding "she thinks he's sweet and a good guy … She would go on another date with him."
In January, Bieber, 19, and Gomez sparked reconciliation reports after they were photographed riding segways together, but weeks later he appeared to be dating Jeffries. The "Confident" singer turns 20 on March 1 and insiders claim he has invited many close friends and family to his big bash, but Gomez, who he dated for three years, did not make the cut.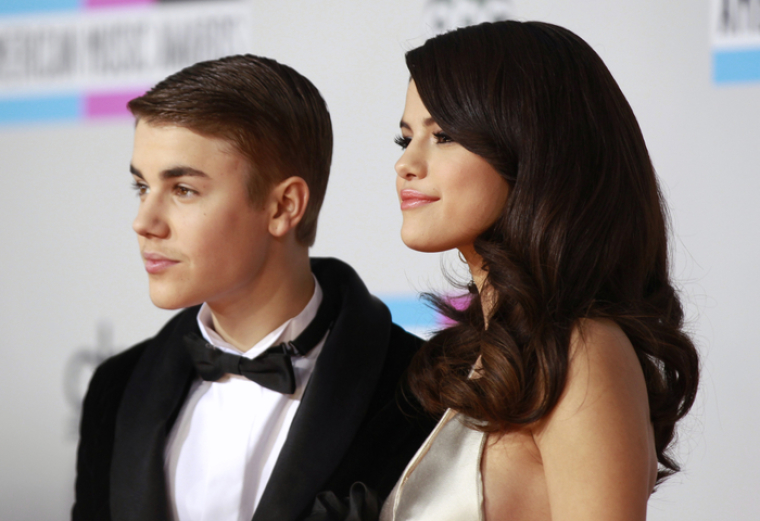 "He does not want her there after she dissed him by hooking up with Niall, which was not cool according to Justin," another source explained adding, "It's going to be off the hook."
Gomez is said to be unfazed about not receiving an invitation to Bieber's party as she has reportedly kept her distance following his Jan. 23 arrest in Miami. Bieber was arrested on suspicion of DUI and drag racing and he has been spending more time with Jeffries, 19, ever since.
"Selena wouldn't attend Justin's upcoming birthday party even if she were invited because it's going to involve everything that is wrong with Justin's life — hanger-on friends 'yessing' everything Justin says and does. She's not part of that crowd," an insider said.
"These people don't care about Justin and he just can't see it. Selena is worried Justin's shindig is just an invitation for more trouble and more cops," the source added.