Senior Iraqi Cleric Tries to Calm Agitated Christians After Saying They're 'Infidels' Who Must Be Killed
Senior Iraqi Cleric Tries to Calm Agitated Christians After Saying They're 'Infidels' Who Must Be Killed
A senior Iraqi Shi'ite cleric who angered Iraqi Christians when he called them "infidels" who must be killed if they don't convert or pay tax is trying to calm the storm by saying that the video showing him making the controversial statement was three years old.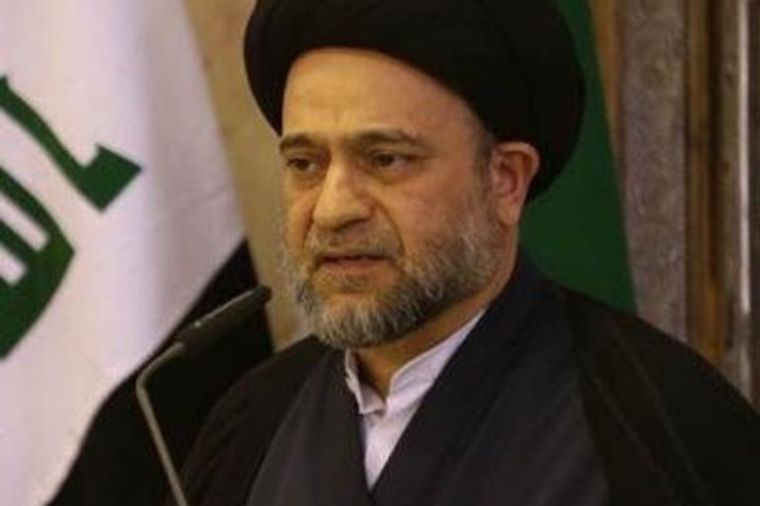 However, other reports said the video was recently made, World Watch Monitor (WWM) reported.
Moreover, there has been no report about the cleric clarifying or denying what he said. The cleric was identified as Sheikh Alaa Al-Mousawi, the head of the Shia Endowment, a government body that looks after Iraq's Shia holy sites.
As a result of Mousawi's inflammatory statement, about 200 Iraqi Christian families filed a lawsuit against him on charges of "incitement of sectarian violence against Christians," The Christian Post earlier reported.
In response, Al-Mousawi sent a team from the Shia Endowment to the Babylonian Christian Movement to mediate the lawsuit, according to WWM.
In the video posted on YouTube, Mousawi described Christians as "infidels and polytheists" and stressed the need for "jihad" against them, according to Middle East Monitor.
Mousawi said "Jews and Christians" must be fought and killed if they did not accept Islam, adding that they faced the same fate of death that awaits Zoroastrians and Sabians, another Iraqi religious community, if they didn't convert to Islam or pay the jizya," a tax imposed on non-Muslims.
To Iraqi Christians, Mousawi's statement was a chilling reminder of the time when Islamic State (ISIS) militants captured Christian towns in the Nineveh plains in June 2014, issuing the same traditional Islamic ultimatum to Christians.
"Al-Mousawi's call reminds us of the extremist rhetoric issued by radical groups like ISIS," said Henriette Kats, an analyst for the World Watch Research Unit of Open Doors International.
"There are many other extremist Islamic groups active in Iraq which target local religious minorities, including Christians. However, for such incitements to come from senior government officials is rare and is all the more shocking," Kats said.