Shannen Doherty on 'Charmed' Reboot: 'It Will Rub Me the Wrong Way'
Shannen Doherty isn't holding back about sharing her opinions on the planned "Charmed" reboot on The CW. The actress spoke with fans on Twitter about what she really thinks of the show's return without her, the original star, and her co-stars Alyssa Milano, Holly Marie Combs and Rose McGowan.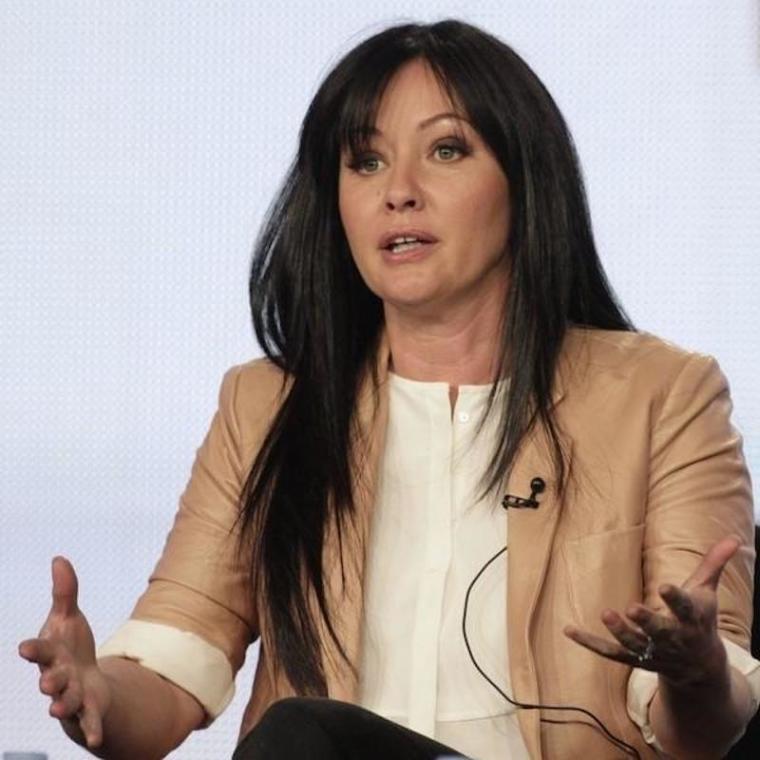 A fan told Doherty that the reboot is already a sensitive issue for the solid fanbase, which the actress acknowledged. The fan also said that The CW shouldn't mess up the original story and its characters, to which the actress agreed.
"It will rub me the wrong way too," Doherty said. "I also want it to be respected," the actress told another fan.
Doherty, however, stated that she's actually intrigued about how the reboot will do. She would like to look at the new "Charmed"  as another great opportunity for other aspiring female actors. She also stated that there's potential for the show to become an inspiration for a new generation of women, just as the original series did in the last decade.
"I'm simply choosing to be constructive about it because negativity has no place in my life," Doherty added.
Doherty played the eldest "Charmed" sister, Prue Halliwell, in the series that ran from 1998 to 2006. Together with Piper (Combs) and Phoebe (Milano), the sisters fought mystical forces as witches in the present-day.
Her character, however, died on the show in the third season. Prue's death paved way for Paige (McGowan) to restore the Power of Three as the half-sister. Her character is both a witch and a whitelighter.
The CW announced the reboot with "Jane the Virgin" showrunner Jennie Urman, who described the new "Charmed" as a "fierce, funny and feminist" series. It's unclear, however, if the show will have ties to the Halliwells.
Following the confirmation of the reboot, Doherty's co-star and friend, Combs, took to Twitter to express her disappointment. She stated that "Charmed" belongs to the four women who starred on the show and its writers and crew. She stated that The CW should not capitalize on the original series' success.