'Silicon Valley' Season 3 Spoilers: Will Laurie Kick Richard Out of His CTO Position?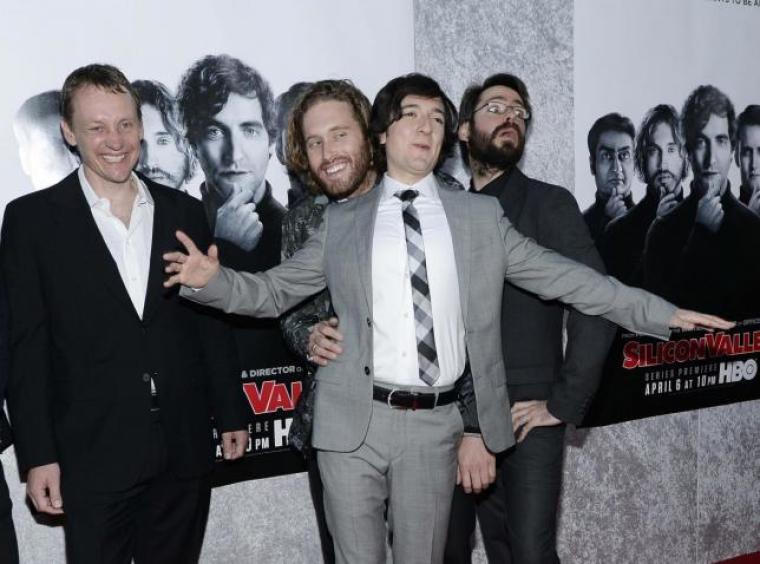 It came as quite a bit of a surprise when Jack Barker got the boot in the latest Season 3 of HBO's hit comedy TV series "Silicon Valley." This new development may have caused a lot of viewers to wonder if the character would return to continue making everyone's life a living hell.
For now, he is out of the picture and the problem here is the current empty seat for the Chief Executive Officer position of Pied Piper.
A preview for the upcoming episode titled "The Empty Chair" teases a shaky situation in the start-up company. It's a good thing though that Richard is taking over the reign, at least temporarily as the Interim Chief Technology Officer, but even he knows in himself that it won't be long before he gets the axe as well. Will Laurie Bream kick him out from the transitory position?
He and Erlich are among the likely candidates for the CEO seat. However, Laurie already made it clear in the past that she doesn't like their guts. Episode 5 will clearly revolve around the topic as to who gets to sit on the empty chair.
Adding more details for the forthcoming segment, HBO shares a synopsis hinting that the next events will find Richard in a precarious state as Laurie's decision is just about to be revealed. His nervousness, however, won't take the best out of him as he will decide to take the matters into his own hands by "letting his ego get the better of him during an interview." What catastrophe awaits the CTO this time around?
In another development, Dinesh, Gilfoyle, and Jared will discover that they have lost a very important piece of hardware when the trio went for a general cleaning.
Meanwhile, fans might finally hear Laurie's true intentions as she is expected to spill the beans with Monica whom she will invite for a drink.
The latest episode of "Silicon Valley" Season 3 airs this Sunday, May 22 on HBO. See the teaser clip below: