Smartwatches Present Opportunities for Identity Theft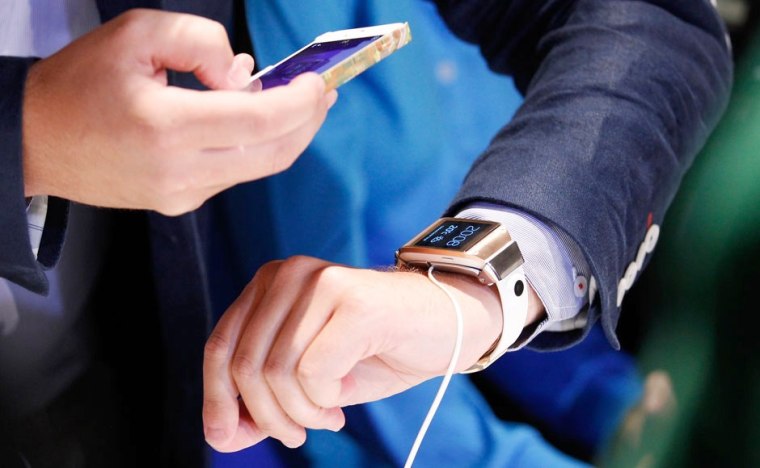 Researchers from the University of New Haven in Connecticut have conducted a study to show how easy it would be for hackers to steal personal information from smartwatches.
Dr. Frank Breitinger, associate director of the University of New Haven Cyber Forensics Research and Education Group (UNHCFREG) recently presented a study to test the security on smartwatches to prove how hackers could easily steal personal data from several watch models.
A test group of "white hackers" tested a total of 10 smartwatch models, including the Samsung Gear 2 Neo and the LG G Watch, conducting a forensic analysis to see if any important data contained in the timepieces was encrypted.
The hackers were able to swipe the all the information they set out to get, proving that without encryption, users' sensitive personal information can be vulnerable to hacker attacks.
They were able to glean calendar events, contact details, and pedometer data from the LG G Watch, while the Gear 2 Neo yielded emails, messages, and health and fitness information.
The study concluded that wearables were vulnerable to attack due to lack of encryption and an unsecure authentication system. With some research and medium-level expertise, the data was no difficult to obtain.
The study aims to inform users that their smartwatches do serve to store data, as well as other important information like bank account numbers and credit card numbers which can render it vulnerable to theft, just like mobile phones.
Not too many people own smartwatches currently, but in the numbers are predicted to grow in the coming years. According to market research firm Strategy Analytics, while wearable manufacturers like Pebble, Motorola, LG, and Samsung shipped only 4.6 million smartwatches in 2014, it has forecasted the numbers will go up to 28.1 million in 2015.
UNHCFREG director Ibrahim Baggili, together with the study's other co-authors, Breitinger, Jeff Oduru, Glenn McGee, and Kyle Anthony will be presenting their findings in Toulouse, France later in the month in a presentation entitled, "Watch What You Wear: Preliminary Forensic Analysis of Smartwatches."