Sonic the Hedgehog 2 Remastered for Android and iOS Now Available with Unlocked Hidden Palace Zone (VIDEO)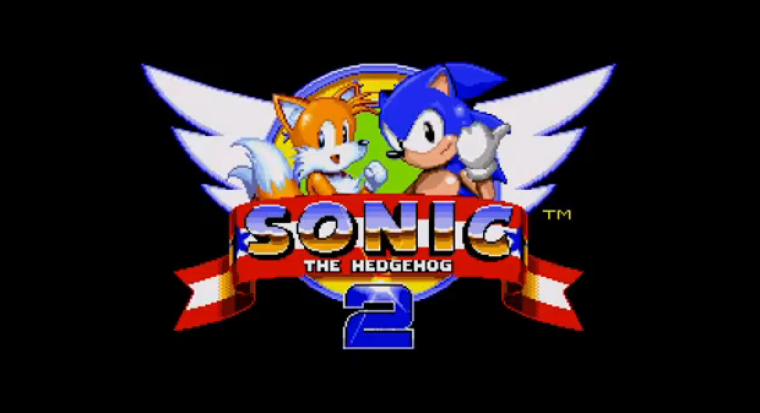 Sonic the Hedgehog is appearing in a remastered version of his second adventure for the 16-bit Sega Geneses in early 90s with Sonic the Hedgehog 2 available for Android and iOS today.
The game was reconstructed a bit, and Tails and Knuckles were added as playable characters beside Sonic. Also added was the Hidden Palace Zone, a level that was previously taken out by the game's developers.
"Unveiling the rumored Hidden Palace Zone... restored in its entirety for the first time!" the YouTube description read. "For the first time, you can finally discover the secrets of the much rumored and never-before-seen Hidden Palace Zone. This brand new level was never included in the original Genesis version of the game, and features new enemies, hazards, and an epic showdown with Dr. Eggman. This hidden zone is a forgotten treasure finally ready to be discovered on mobile."
Watch the trailer below:
"Sonic The Hedgehog 2 is back on mobile and better than ever with a fully revamped version of the adventure that first brought Sonic and Tails together. Sonic The Hedgehog 2 is available for the first time on Google Play bringing a new way for you to enjoy the classic game. This version is free as an update for fans that have already downloaded the game for iPhone, iPad and iPod Touch and new players can purchase the re-mastered version from the App Store," the posting said.
Sega's newest game in the franchise, Sonic Lost World, received a free update patch today.
The changes include: "Collecting 100 rings will now grant the player an extra life. In the event of a Game Over, we have doubled the amount of lives the player will begin with when continuing. (From 5 to 10). The Indigo Asteroid, Crimson Eagle, Orange Rocket, and Black Bomb Color Powers can now be controlled using the analog stick and buttons. Fixed a rare graphical issue that would sometimes appear during the pinball section of the Frozen Factory casino area," the Sega Blog posted.
Sonic Lost World was released in the U.S. on October 29 for the Wii U and 3DS.