Sony Computer Entertainment becomes Sony Interactive Entertainment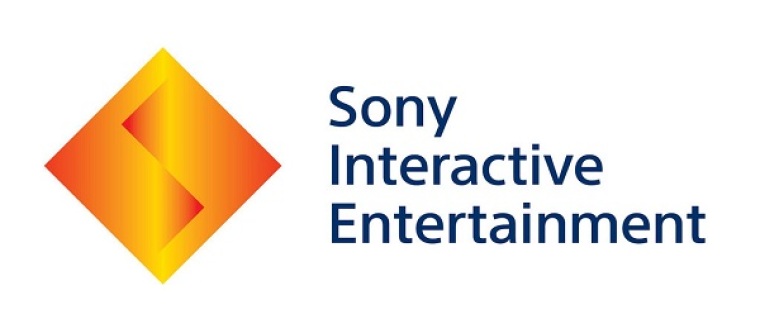 Sony Computer Entertainment (SCE) is no more. SCE, along with Sony Network Entertainment LLC, has now become Sony Interactive Entertainment (SIE).
In an effort to create a "stronger entity," Sony's gaming and multimedia divisions have been combined into a new "global interactive entertainment powerhouse." The move was announced in January and the new company became official as of April 1. In fact, the new name and diamond-shaped logo (see image above) can be seen already in effect at the company's offices in a photo shared on Twitter by Shuhei Yoshida, the president of PlayStation Worldwide Studios.
Shawn Layden, president of SIE America and chairman of SIE Worldwide Studios, said in a blog post at the PlayStation Blog that nothing much might change in the short term as full integration won't happen overnight. However, work towards this end has already started and is ahead of schedule.
How SIE plays in Sony's gaming strategies remains to be seen. However, Layden's statements below might provide clues.
"The formation of SIE will allow us to forge a unified PlayStation organization that can adapt more quickly to meet the needs of the gaming community, innovate with digital services like PlayStation Vue and PlayStation Now, and — above all else — drive consistent and constant innovation in the dynamic medium of videogames. You're already seeing the early fruits of that effort with PlayStation VR, and the work will continue across a number of fronts," Layden said in the post.
Speaking of PlayStation VR, as chairman of SIE Worldwide Studios, Layden is in a position where he will have more involvement in and can directly influence development of future games for the virtual reality device, according to GameRant.
The new company will have its headquarters in San Mateo, California with offices in London, UK and Tokyo, Japan. The new entity will be valid in America, Asia, and Europe, according to Tech Times.