Jun Ji Hyun News 2015: 'My Love From the Stars' Actress Features in Ads for Hera Cosmetics, HStyle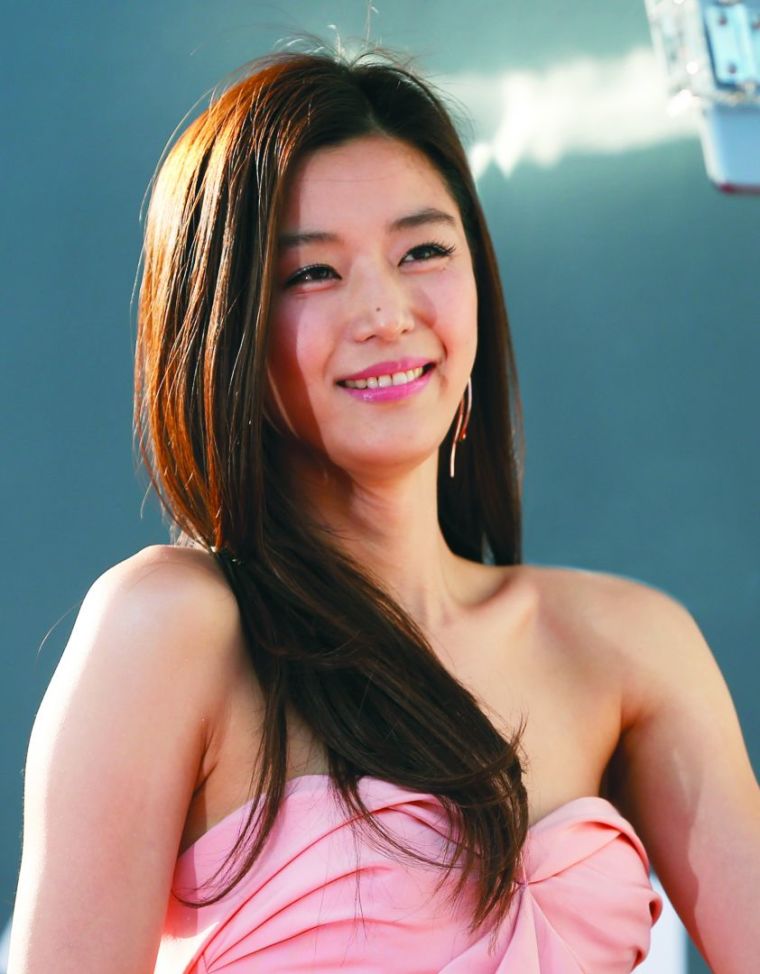 Popular South Korean actress Jun Ji Hyun has been tapped for a number of new commercials and modeling gigs, just recently starring in a dramatic commercial for Hera Cosmetics.
In the commercial, titled "Love all, take all or lose all," Jun is shown playing a heartbroken celebrity who is struggling to balance her growing fame with her personal and love life. After suffering from loneliness, heartbreak and the pressures of fame, she ends up running to the airport to get away. At the last minute, she decided to fight for her love and returns back to the city.
Jun sported Hera's latest Rouge Holic lipstick, a #143 Pink Cobalt. The last time the actress modeled for a lipstick, the Yves Saint Laurent's #52 Rosy Carol, the shade ended up selling very well in beauty stores in Korea, proving Jun's star power.
Aside from commercials that showcase her acting prowess, Jun is also known for her modeling and fashion gigs. She recently appeared in an ad for HStyle's Spring 2015 Apparel.
HStyle, also known as HanDuYiShe, is a Chinese fashion brand that specializes in Korean fashion, offering customers with stylish, trendy and comfortable clothes.
Jun posed for their 2015 Spring Lookbook, showing off a new, shorter hairstyle and a bright smile as she modeled their new spring line. The theme of the shoot is centered on pastel shades, bright backgrounds and a casual, but cool aesthetic. Jun can be seen in short skirts, floral tops, dresses, bright-colored tops and high heels, showing her cute looks as she posed with large Valentine's balloons.
The shoot follows her modeling gig and photo shoot last month for the February issue of Elle Korea.
For the spread, she modeled a series of handbags from the spring line of fashion brand Rouge & Lounge, for whom she has been a longtime spokesmodel. She showed off a longer hairstyle, smoky eyes and black dresses and white blouses paired with the handbags.
Jun is known for appearing in a number of popular films and series, such as her role as "The Girl" in the romance comedy television series "My Sassy Girl," one of the highest grossing Korean comedies of all time.
She has also starred in "My Love From the Star," "The Thieves," "The Berlin File" and more, and will be appearing in a new film "Assassination" in the summer.
She has been married to businessman Choi Jun Hyuk since April 2012.