'State of Decay 2' News: To Be Released with Xbox One Graphics Enhancements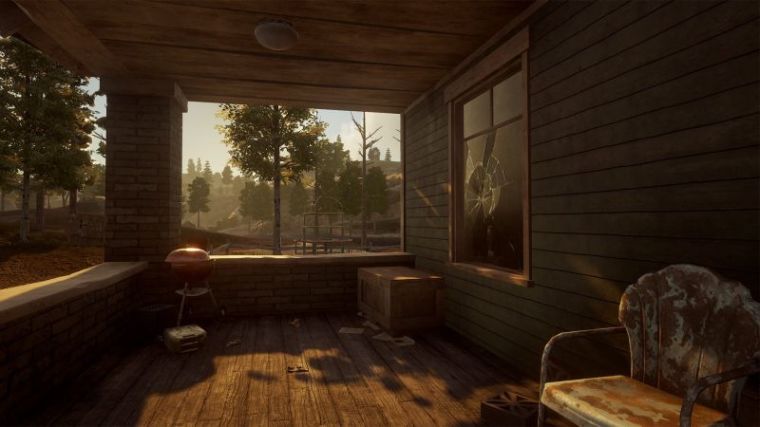 Video game developer Undead Labs has confirmed that its highly anticipated open-world zombie survival title "State of Decay 2" will have significant visual enhancements for the Xbox One X iteration of the title. This means that players who own the latest Microsoft console will have access to better graphics than its previous Xbox One counterpart. 
As reported by IGN, Undead Labs studio head Jeff Strain has stated that the more powerful hardware of the Xbox One X allows "State of Decay 2" to have a more "stable frame rate" compared to the Xbox One — especially during times when the screen is filled with zombies, flames, and other visually demanding effects. 
More importantly, the more capable hardware of the Xbox One X allowed the creators of the game to provide better resolution textures that eliminate, or, at the very least, reduce the instances of screen-tearing and intermittent pauses. More importantly, to address multiple players' concern, Strain has confirmed that "State of Decay 2" will support 4K and high dynamic range (HDR) capabilities. 
On top of that, Strain has noted that the difference in graphics quality between the Xbox One and the Xbox One X is immediately visible, with "denser foliage, detailed shadows, depth of light from farther distances, and more detailed character models."
This means that players can look forward to fully immersing themselves in the experience of traversing the perilous map as they scavenge for whatever materials they could find in the world of the game in the best graphics quality possible.
As of now, the developers will not be granting performance optimization options for the game, which may change depending on the players' reception after the game has been released. 
"State of Decay 2" is slated to be released on May 22 at $29.99 for the Standard Edition, and $49.99 for the Ultimate Edition. Those who grab the Ultimate Edition will be able to play the game on May 18, ahead of everyone else.