'Stitchers' Season 2 Episode 7 Spoilers: Team Looks Into The Death Of A Lawyer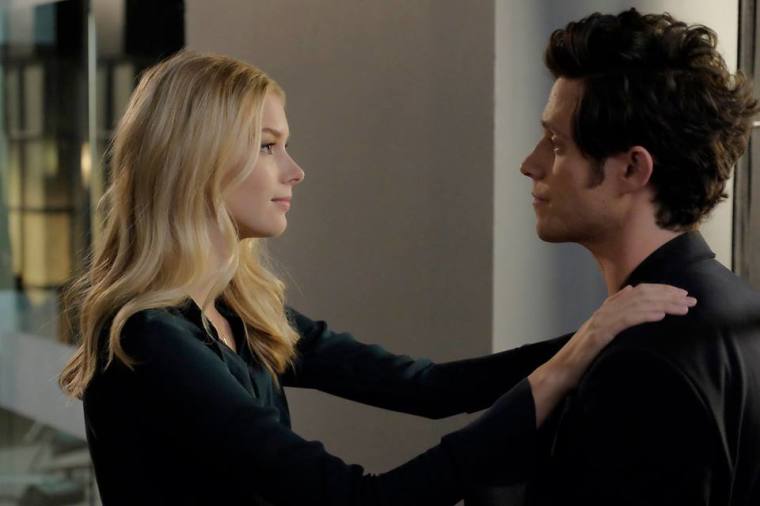 The upcoming seventh episode of the hit sci-fi procedural drama TV series "Stitchers" Season 2 will take inspiration in its title from one of Freeform's popular show, "Pretty Little Liars."
According to the synopsis shared over at The Futon Critic for "Pretty Little Lawyers," the team will go head-to-head against a ruthless group of lawyers when they get wind of the news about the death of one of their colleagues. She was "bright" and could be the cream of the crop in the firm. When she was found dead, Kirsten (Emma Ishta) and the rest of the squad have some reasons to believe that her murder could be tied to a case she was working on. Their working theory suggests that she was being targeted when she stumbled upon some very sensitive information pointing out the criminal activities committed by the firm's high profile client.
These developments prompted the group to head straight to the firm to get statements from her four co-workers where "each of whom seems more suspicious than the last," TFC said.
At the firm, Maggie (Sallie Richardson-Whitfield) will cross paths with her ex college flame who happens to be working in the aforementioned firm. The hints suggested that the person in question (guest star Dondre Whitfield) might be closer to the murder than she'd like to admit.
The promo video dropped by the network sees Maggie pulling gun at the man. It looks like her ex-boyfriend could be planning something very dangerous to Kirsten's life.
Prior to that altercation, Cameron (Kyle Harris) can be seen speaking with the suspect, who appears to be quite abrasive and arrogant in his words.
The clip went on to reveal that despite the fact that stitching into the victim's brain won't be a good idea, Kirsten will still do the job in hopes to finally solve the crime. Will she be able to make it out from the stitch?
Find out how these events unfold when "Stitchers" Season 2 Episode 7 airs this Tuesday, May 3 at 8 pm ET on Freeform.