Superman Prequel 'Metropolis' With Lois Lane Planned for DC's Streaming Service
DC is mounting a Superman prequel for its upcoming streaming service. The series, "Metropolis," will focus on Lois Lane as the lead character as she works alongside Lex Luthor.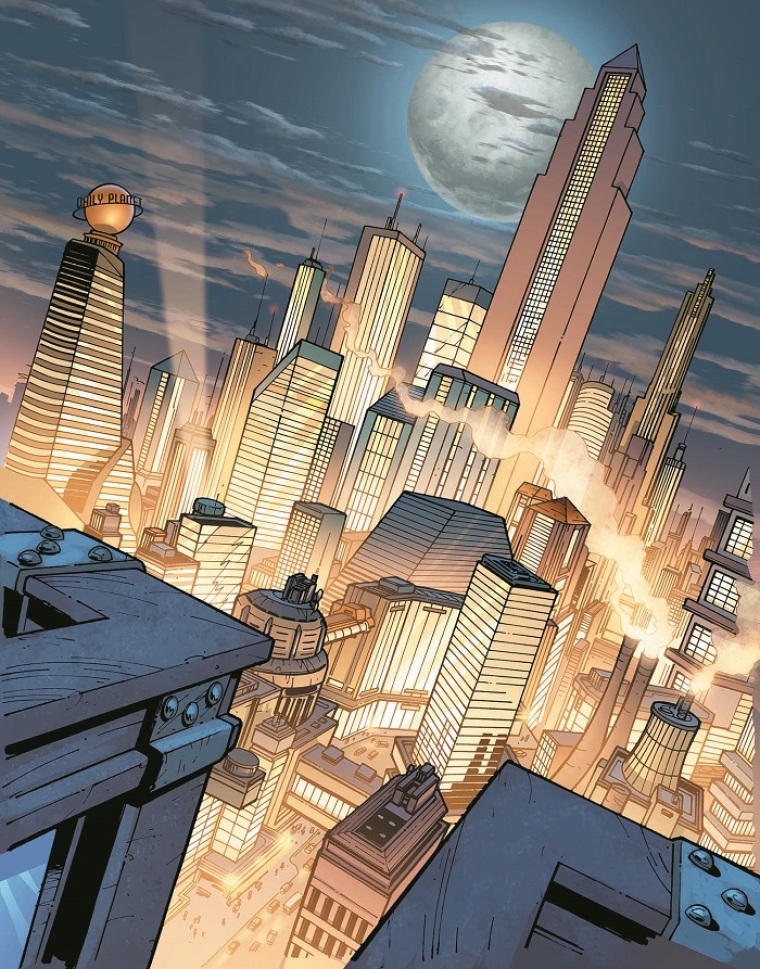 The show is in collaboration between DC Entertainment and Warner Bros Television. John Stephens and Danny Cannon will develop the series for the studios.
They are the same team behind "Gotham" on FOX. "Metropolis" was originally set to debut on the said network to partner with "Gotham," the Batman prequel, but DC's plan changed.
Comic book and Superman fans are familiar with Metropolis as this is where Clark Kent (Superman) moved from Kansas to work as a journalist. The show, however, will tackle "Metropolis" before Superman's arrival.
Based on the show's loglines, Lane and Luthor will be investigating supernatural cases around the city. "Metropolis" will follow in the vein of "The X-Files" and "Fringe."
The Superman prequel will have 13 episodes for the first season. Casting announcements haven't been made but DC plans for production to "Metropolis" to start later this year. The show will debut on the streaming platform in 2019.
"Metropolis" isn't the only Superman prequel coming to the small screen though. DC also has "Krypton," which will begin its run on Syfy in March. The show will follow the story of Superman's grandfather Seg-El (Cameron Cuffe) in his younger years and before the planet's destruction. David Goyer developed the story for DC.
Meanwhile, DC's streaming platform will also unveil three other shows culled from its vast comic book library. Heading the list is the live-action series "Titans," from Greg Berlanti, the creator of Arrowverse on The CW. Brenton Thwaites, Anna Diop, Ryan Potter and Teagan Croft will play Robin, Starfire, Beast Boy and Raven in "Titans."
The platform will also have the animated series "Harley Quinn" and "Young Justice." DC has not yet named its streaming service. Further details will be unveiled later in the year.