Teacher Talks About Low-Income Students on a Southwest Flight, Took Home Over $500 Cash Donations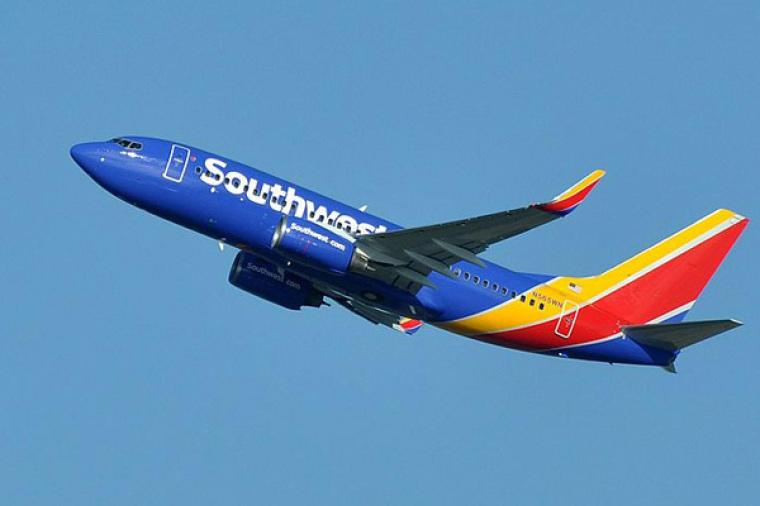 Kimberly Bermudez was just talking to a stranger about her Southwest Airlines flight about how the low-income immigrant parents of her students in a Chicago elementary school had to go through a lot of hardships to make both ends meet. But she never expected that she will take home over $500 in donations from those who heard her story.
In a post that she shared on Facebook, Bermudez shared how a man sitting beside her during the Southwest flight 1050 that she boarded chatted with her and asked her what she does for a living. She told the man that she is a teacher and explained how much she loves her job.
She also mentioned that the man asked her what is the greatest challenge that she has to face in her profession, and she told him honestly that her heart breaks every time she sees her students from a low-income school.
Bermudez also mentioned that after hearing her story, the man in her flight asked her for her work contact information and revealed that his company usually donates items for schools like the ones where she teaches.
However, the teacher was surprised when a man from her back tapped her shoulder and said that he was listening to their conversation. He also gave her a pile of cash and instructed her to "do something amazing."
"I realized that there was $100 on top and started to cry. I thanked him and told him how I would buy my students books and give back to the community. I didn't count the money from that man, but I would later find out that he gave me $500," the teacher stated.
She also mentioned that two other men also gave her money. One handed her a $20 bill, while another one gave her $10. They also heard about the conversation.
After her post went viral, The Washington Post contacted her to talk about her experience. Speaking with the publication, the parents of her students are doing everything for their child.
"These parents are amazing. They won't eat to feed their child," the teacher shared with the publication.
"I said, 'I'm not here to solicit money; I really am here on this plane just to see my parents," she also told the publication. "And one of them said, 'I know. That's why we're giving it to you. Use your voice. Use your gift of talking," she continued.