'Teen Wolf' Season Cast News: Deputy Parrish in Action
'Teen Wolf' Season Cast News: Deputy Parrish in Action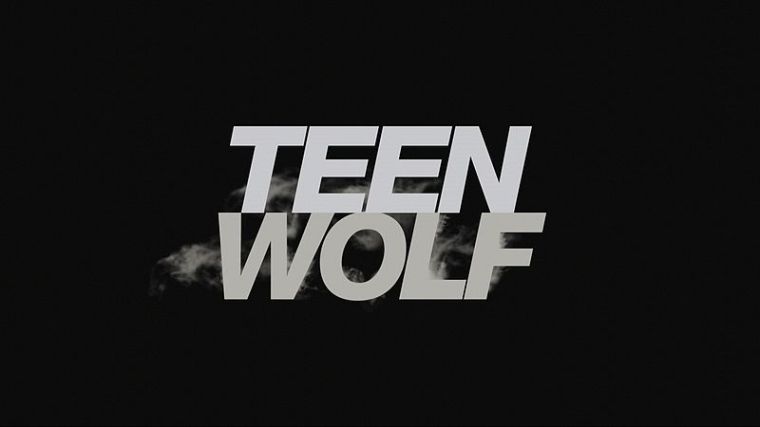 The return of "Teen Wolf" season 5 is expected to put Deputy Parrish into focus.
While fans wait patiently for the return of "Teen Wolf" season 5, teasers have revealed that a fan favorite character will soon be facing more challenges in the episodes to come.
According to Movie News Guide, the actor who plays the character of Deputy Jordan Parrish, Ryan Kelley, was able to share some teasers for his character. He explained that the rest of the episodes in season 5 will have him take on more than three fights.
While he did not share much detail about what exactly the fights will be like, it was speculated that it will involve the newest villain of the series, The Beast. A recently released trailer for the series revealed that The Beast is the most notoriously vicious werewolf in history.
The executive producer of the series, Jeff Davis, also shared some hints about Parrish's character during an interview with Entertainment Weekly. He revealed that they played with the idea of the Deputy being unsure of where he stood morally.
He said, "We ended up on this because we knew that we wanted Parrish's role to be morally on the fence," he explained. "You don't know whether he's a good guy or a bad guy but that he serves a function, that he is definitely there for a reason, that he was drawn to Beacon Hills for a purpose, and the purpose of a hellhound is they're a guardian of a supernatural place and that's what he is."
With that, Davis also shared that fans will get a chance to know more about Parrish's past in the upcoming episode. In addition, the return will also provide more answers for the burning questions about the character.
"Teen Wolf" season 5 is expected to return on MTV on Jan. 5.