'The Crew' Update Refines Gameplay Mechanics and Features, Adds Content
'The Crew' Update Refines Gameplay Mechanics and Features, Adds Content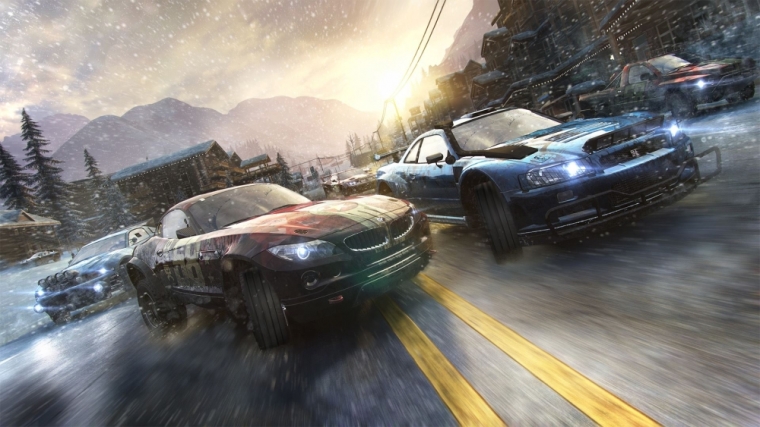 The latest patch released for "The Crew" fixes game's glaring bugs and adds new mode.
Ubisoft's newly released update for "The Crew" is set to work "on several changes and updates to tune and fix major gameplay elements," according to the company."
The fixes are set to address different areas of gameplay.
The game's online mode has been improved with the quick co-op feature being fixed to address some of the problems players have faced when it comes to joining sessions.
Matchmaking is now quicker with the new update, and player browsing is now allowed even after cars have been selected.
A notable problem the game experienced caused players' stats to be randomly erased. The new update addresses the problem, but Ubisoft said, "Previous data will not be restored, but new statistics should not be lost anymore."
The update also fixes an issue the game faced when it came to unlocking and tracking awards.
Challenges are now easier to track as well with the patch.
Gamers can also enjoy a better view from playing the game with the enhanced frame rate when it is played in cockpit view.
There was also a problem regarding the application of certain car parts the patch now eliminates.
Current status of friends will also be displayed more accurately with the installation of the new update.
The new update tweaks the performance of certain cars within the game for enhanced variety, according to Polygon.
It also changes the AI behavior for both police and opponent cars to create a better gaming experience.
The update also gets rid of the wall-riding bug some players have experienced due to an issue with the friction and the side barriers.
A new PvP mode is now featured in the patch, together with extra faction missions the players can take on.