'The Deuce' Season 2 Release Date, Cast News: James Franco Returning Despite Sexual Harassment Claims
'The Deuce' Season 2 Release Date, Cast News: James Franco Returning Despite Sexual Harassment Claims
James Franco will return on "The Deuce" season 2 as its star and executive producer. HBO confirmed the actor's retention despite the sexual harassment allegations against him.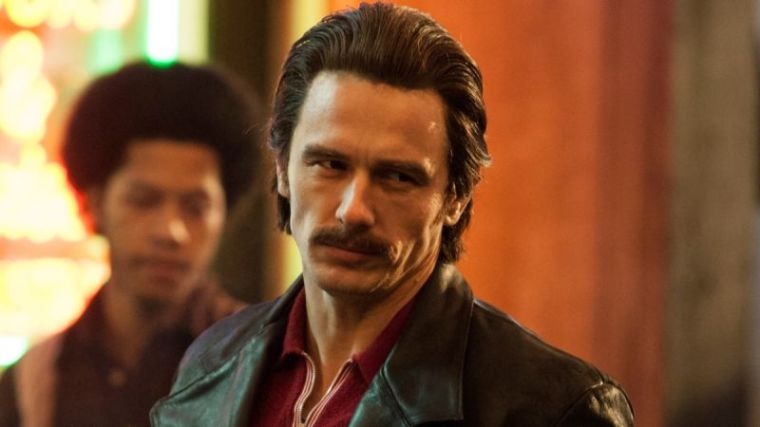 Filming for "The Deuce" season 2 will reportedly begin in a few weeks. Franco will reprise his role as the twins Frankie and Vincent Martino, who run a bar in 1970s New York.
Sources also said that the writing staff did not prepare an alternate story in case the network would drop Franco from the series. No one from the set of the HBO drama came forward to accuse the star as well.
But five women had stories about Franco's inappropriate behavior while he taught a film class a few years ago. They said that the Franco offered them careers in Hollywood if they obeyed his wishes.
One woman attested that Franco filmed a nude orgy scene once for a film class and told them to remove the guards on their genitals. Two women said that the actor and director shouted at them when they did not agree to go topless in another scene.
Franco's attorney, Michael Plonsker, issued a denial about the claims. The actor himself also said that the accusations, which have gone viral, did not tell the whole story.
"The things that I heard that were on Twitter are not accurate," Franco told Stephen Colbert on his show. "But I completely support people coming out and being able to have a voice because they didn't have a voice for so long."
"The Deuce" showrunners George Pelecanos and David Simon also came to the defense of the actor. They attested that he acted as a total professional on the set.
"I've checked with all my fellow producers and other personnel," Simon said. "We have no complainant or complaint or any awareness of any incident of concern involving Mr. Franco."
HBO will announce the premiere date of "The Deuce" season 2 at a later time. The show, which delves into the rise of the porn industry in America, also stars Maggie Gyllenhaal, Margarita Levieva, Emily Meade and Gary Carr.