The Hobbit Part 3 Release Date Confirmed for December 2014; Plot to Involve Massive Battle Scene (Trailer Video)
The Hobbit Part 3 movie release date will be taking place on December 17, 2014 just in time for Christmas. The film is sure to be a massive box office hit, and will conclude the developments seen in "The Hobbit: The Desolation of Smaug."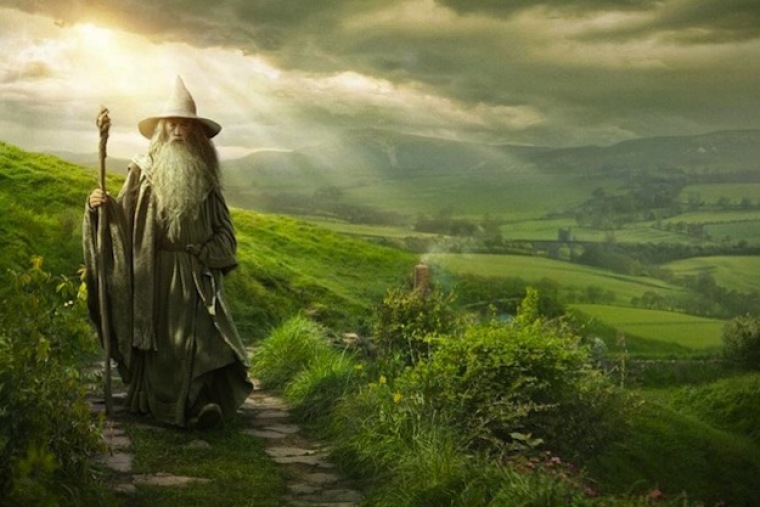 The final piece of Peter Jackson's Hobbit trilogy will show Tauriel faced with the difficult choice between accompanying Legolas on his mission to the Lonely Mountain, or to remain back with the hobbits.
J.R.R. Tolkien's novel also tells the story of a huge battle involving elves, men, dwarves, and goblins, when they arrive at the Lonely Mountain, and that mouthwatering scene will be one of the most eagerly anticipated parts of the upcoming film.
 Jackson has spoken to Hypable explaining his thoughts on how he decided to portray the novel: "You want the narrative to be told either through the dialogue or the actions, so that's really why we ended up with the depth and exploring the character depth that we had done on The Lord of the Rings."
Speaking about the need to make The Hobbit into a 3 part trilogy, Jackson explained: "I was also acutely aware that there was going to be, ultimately, when this cycle of releasing a movie each year is done, you're going to end up with six films. The Unexpected Journey being the beginning and the Return of the King being the end. I did want to have a unity. I didn't want to make The Hobbit feel any more simple. We wanted it to feel like it was the same."
The trailed for The Hobbit Part 3 has not yet been released, but for those who have not yet watched Part 2, see the trailer for The Desolation of Smaug below: