'The Man in the High Castle' Season 2 Spoilers: Series Renewed by Amazon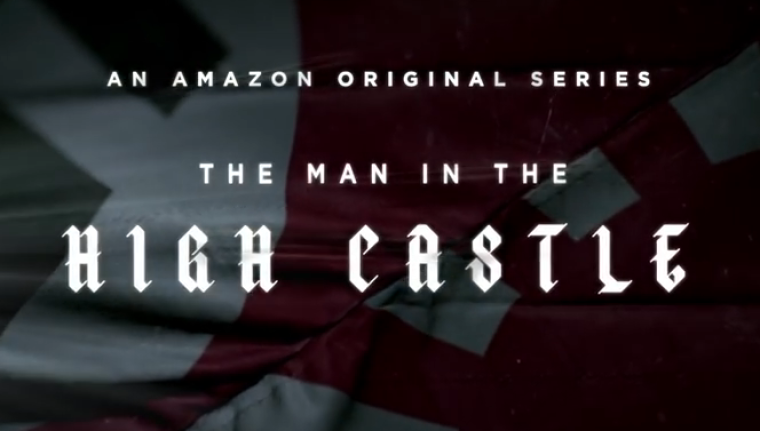 Fans of the series "The Man in the High Castle" will be happy to know that the series has been renewed for a second season.
The Amazon series "The Man in the High Castle" is expected to continue with creator Frank Spotnitz as the executive producer. He will be working with Ridley Scott and Isa Dick Hackett in the upcoming season, which will feature 10 episodes.
"The Man in the High Castle" stars Alexa Davalos, Rupert Evans, Like Kleintank, and Rufus Sewell. The first season of the series was based on the Philip K. Dick's novel that was set in the Americas during the 1960s. Spotnitz recently shared some insight about how the series came together during an Interview with Den of Geek.
He stated, "I think my biggest difficulty was at the very beginning, recognizing that I would have to add characters and plot that wasn't in the novel in order to turn it into a television series. My fear was that I couldn't do that without doing damage to the narrative, so I tried very hard to do it in a way that was respectful to the novel and just kind of gave more space to the themes and ideas that he had established."
After a successful first season, fans can expect that the upcoming season will push the story forward. It was reported that the setting could take place beyond the Pacific States. Spotnitz hinted, "There are glimpses of what's going on with the rest of the planet in the first season. There are so many issues to explore and it is science fiction so the reason to tell the story is to reflect back on the world we live in right now."
Meanwhile, there has yet to be any confirmed release date for "The Man in the High Castle" season 2.