'The Originals' Season 3 Spoilers: Klaus Goes On Trial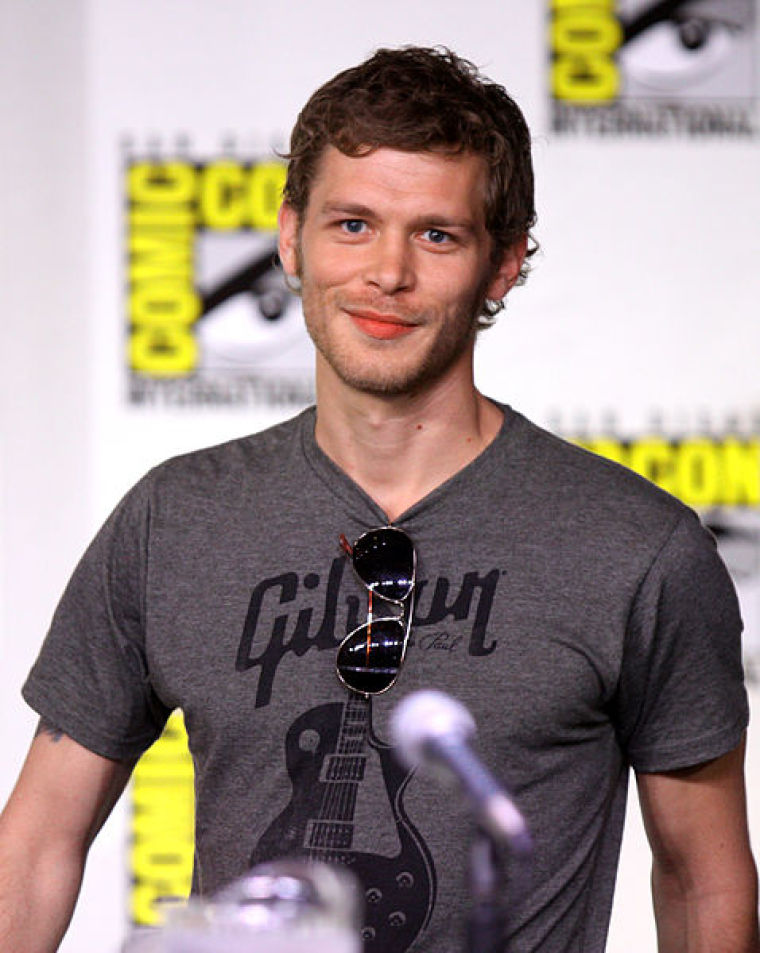 The moment has come for Klaus to stand in trial for all the atrocities he has committed for so many centuries. However, things might not go as expected when an arrival of a Mikaelson thwarts the grand proceeding in the upcoming episode of The CW's hit supernatural drama TV series "The Originals" Season 3.
The network dropped the video for the upcoming episode titled "The Bloody Crown" and it teases some of the intense scenes from the events that are happening this week on the show. Highlighted in the clip is the hybrid standing in front amidst the crowd as he awaits the judgment for the evil things he has done.
Marcel, whose resurrection he owed to Elijah when the latter took his heart, seems quite eager to bring down the verdict on the man he so hated. He is already a force to be reckoned with. Thanks to the serum he took from Vincent, it made him someone even more powerful than the Mikaelsons. With this power hand, his plan to bring down the Originals in exchange for what they've done to his Davina, draws to a close.
For those who missed "Give 'Em Hell, Kid," it was too late for Elijah and Freya to take action on the latter's vision which indicates the downfall of the clan in the hands of Marcel. They thought they were able to bring down Marcel but apparently, he had already ingested the serum before the confrontation even began.
Now, according to the synopsis from The Futon Critic, the siblings are now left with no options but to fight for their lives and it seems like the odds are really in their favor. However, there could still be hope for the Mikaelsons with the arrival of this "someone" that stuns Marcel off his track.
Fans need not to wait long to know who could this person be. The clip reveals that it would be Rebekah, his first love, and she has arrived to speak in behalf of her brother. Will she able to stop the trial?
"The Originals" Season 3 airs Fridays at 9 p.m. on The CW.