Three Women Held in Custody for the Alleged Gang Rape of Zimbabwean Pastor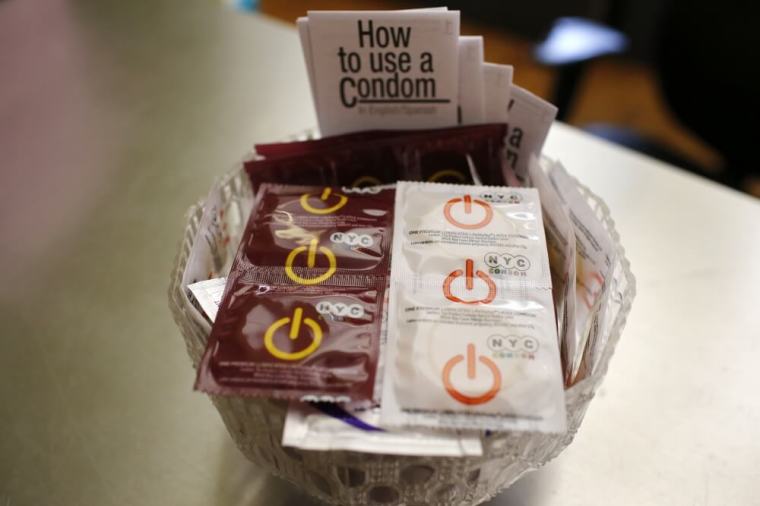 Three women were accused of gang raping a pastor who came to their house to demand money they owed from him. The Western Commonage Magistrates Court in Bulawayo, Zimbabwe heard the case filed by a minister at a local church in Cowdray Park, Bulawayo.
The perpetrators were identified as Sandr Ncube, 21; Riahumetsi Mlauzi, 23; and Mongiwe Mpofu, 25. The incident allegedly happened around 7:00 p.m. on July 14 when the pastor went to the suspects' home upon the invitation of the women to collect money they owed him.
Once inside the house, one of them grabbed him by the waist while another one pulled down his trousers. Ncube sat on his chest while Mlauzi held his legs together and pressed him against the bed to restrain him. Mpofu placed a condom on him and helped pin him down while Ncube allegedly had intercourse with him.
The women denied the charge but admitted to the indecent assault, saying they just wanted to know if the victim has feelings of an ordinary man. Mlauze said she wanted to "fix" the pastor who claimed to be a man of God and is thus unmoved by their state of undress whenever he walks on them while taking a bath.
The victim was taken to Mpilo Central Hospital for a medical examination while the women remained in custody to make them available for a full trial on Aug. 7. There are doubts whether the case will prosper as Zimbabwean law does not recognize the act of a woman raping a man.
The incident happened as news of another man who was also raped by three women made it to the news early this month. The 39-year-old teacher was kidnapped, detained, drugged and raped for two days purportedly by a gang of "sperm harvesters" that steals and sells semen in rituals that claim to make people wealthy.