'Titanfall' to Get Mobile Spinoff in 2016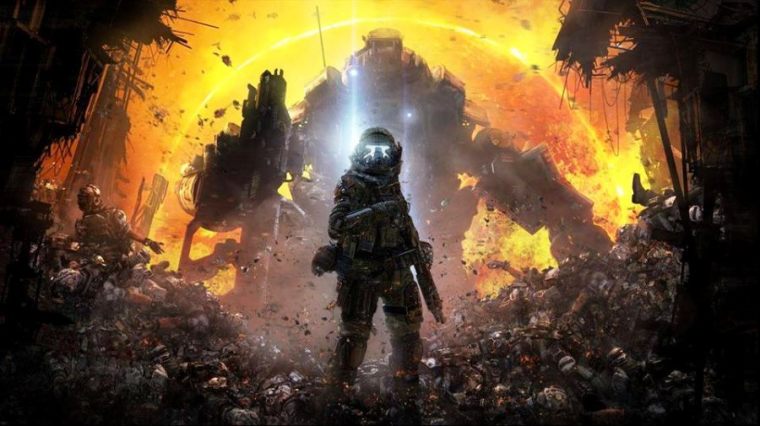 "Titanfall" is reported to be coming back in a new game release for the franchise, only this time, the new title will launch on mobile.
California-based developer Respawn Entertainment is currently developing a new title in its multiplayer first-person mech shooter, "Titanfall," with the new game scheduled to launch for mobile devices in 2016.
Respawn earlier announced its collaboration with free-to-play Korean video game publisher Nexon, with both companies planning a number of new sci-fi games for iOS and Android smartphones and tablets.
Among those new and original mobile games includes "Titanfall," and while there has been no information released on what the game is gearing to look like, the announcement included a release window set for next year.
By branching off into the mobile games market, both Respawn and Nexon will be ensuring "Titanfall" will be able to reach global audiences by 2016.
"Titanfall" was originally released for PC, Xbox One and Xbox 360 in March last year and presented a universe where players took the role of pilots who controlled mech-style Titans and fought in six against six matches set in the war-torn environment of space colonies. They are taken through fast-paced movement and enjoy continuous action. The gaming experince is also supported by computer-controlled troops with wall-running capabilities.
The game garnered more than 60 awards when it was first revealed during the E3 2013, including "Best of Show." It also received favorable reviews from critics upon its launch.
Respawn and Nexon have already worked on previous projects. Back in July, they announced they would be launching a "Titanfall" free-to-play spinoff that would be available exclusively for PC, and only for release in Asian markets.
It is yet to be announced whether the mobile version of "Titanfall" will precede a previously announced sequel of the game, which is currently in production for multiple platforms after it was confirmed in March this year.