Tom Cruise, Lindsay Lohan Dating? Reps Deny Claims
Tom Cruise, Lindsay Lohan Dating? Reps Deny Claims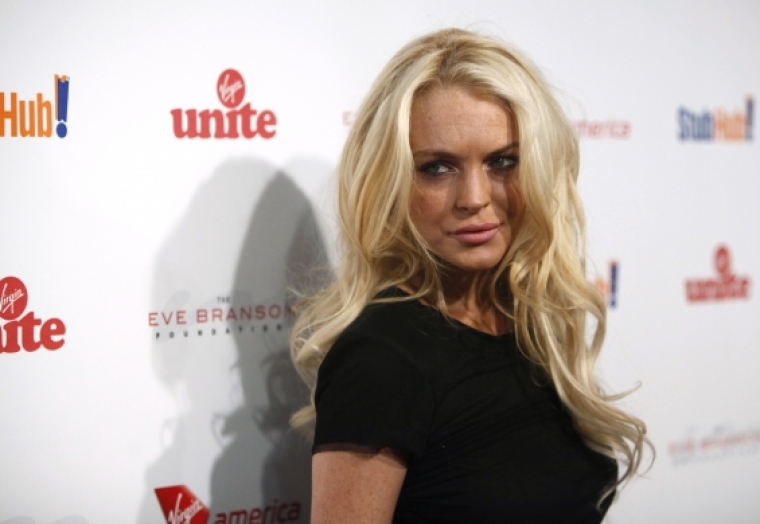 Tom Cruise and Lindsay Lohan have been rumored to be dating, according to reports. Despite their age gap — the "Edge of Tomorrow" actor is 52, while Lohan is just 28 — multiple outlets placed them together in London. However, Lohan's reps have come forward to deny the claims.
The Tom Cruise and Lindsay Lohan rumors began because he is in Monaco for the filming of "Mission Impossible 5" and she has been living in London while she appears in the play Speed the Plow. The two celebrities were spotted together at the Chiltern Firehouse earlier this month.
"Lindsay's always had a major crush on Tom and was dying to run into him, so the second she got her chance, she pounced," an insider allegedly told OK! magazine. After exchanging numbers they've been "secretly seeing each other," the source claimed.
"Lindsay has been craving the security and sophistication that comes with dating an older man, so she couldn't believe her luck when she ran into her old crush [in London]," the anonymous source continued. "She's head over heels."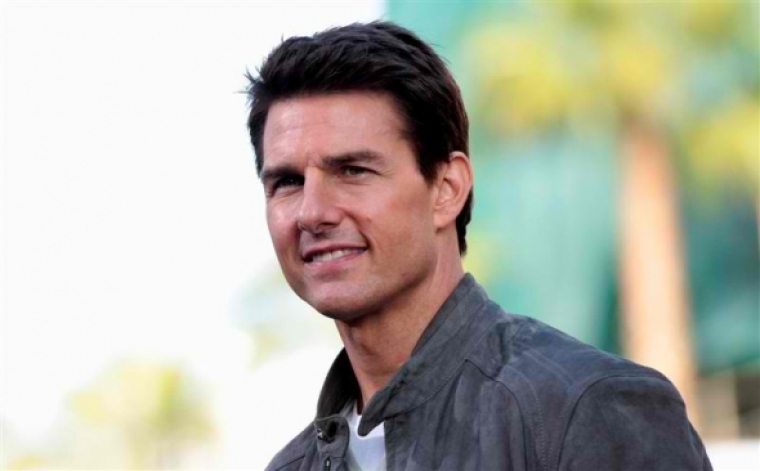 However, Lohan's representatives have come forward and dismissed the tabloid story as false, telling Daily Mail there is "no truth at all" to the reports.
Lohan herself denied claims from Vanity Fair earlier this year that she "auditioned" to be the Hollywood star's wife while vying for a role in "Mission Impossible III" in 2005. The story claimed that Katie Holmes, who also went for a role opposite cruise, won both the film part and the part of his wife.
"I just want everyone to know, that I have/had no part in the [Vanity Fair] story, nor has anyone in my life, personal and work related," Lohan tweeted at the time.