Toronto Court Rules Against Disney in Harvey Weinstein Lawsuit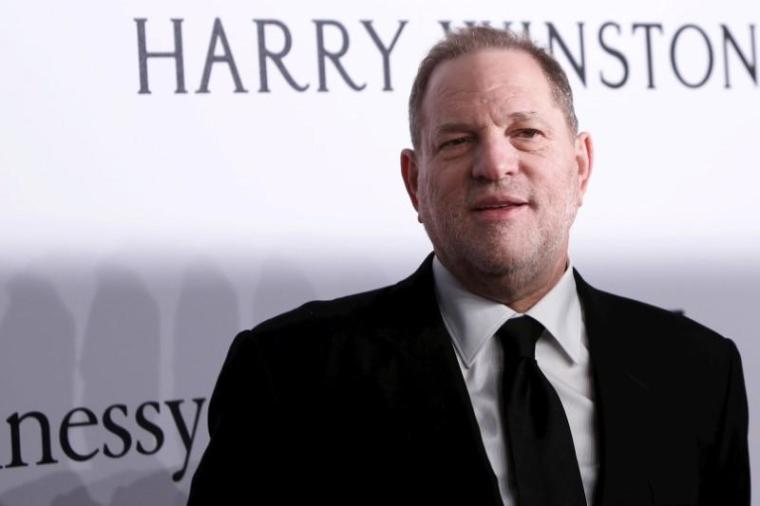 The Ontario Superior Court of Justice has officially denied Walt Disney Company's request to keep confidential their employment agreements with disgraced Hollywood mogul Harvey Weinstein.
Disney is part of a $4 million lawsuit filed by an unidentified Toronto actress primarily against Weinstein, who she claims sexually assaulted her twice when she was doing a film with Miramax back in 2000.
Disney was the studio's parent company at the time, and the actress claims it was "willfully blind" to Weinstein's actions, which is why she is suing them, too.
Also involved in the lawsuit is Miramax, which she claims facilitated "sexual predation in the workplace" and Weinstein's former assistant Barbara Schneeweiss for inflicting mental injury.
Disney argues that there is no basis for the legal claims against the company because Weinstein had "virtual autonomy" on how he operated Miramax.
The entertainment giant is making its case with the Ontario Superior Court of Justice by presenting three contracts with Weinstein but noted that sharing them publicly would mean violating confidentiality obligations.
The attorney representing the unnamed actress retorted that this would give them the opportunity to "cherry pick" sections of the agreement that support its position, with the Ontario Court case management master P. Tamara Sugunasiri siding with her.
"I am not persuaded that Disney requires a sealing order over the agreements," Sugunasiri said as per Deadline, concurring with the actress' camp.
Recalling the incident on her complaint, the unnamed actress claims that Weinstein introduced himself to her on the set of the movie during her final day of filming. She remembered him saying she looked like his "ex-girlfriend" Ashley Judd.
The following day, Schneeweiss called the actress informing her that Weinstein wants to meet with her at the Sutton Place Hotel to talk career opportunities after seeing her work.
The actress was, of course, "thrilled" and "honored" to have gotten such a once-in-a-lifetime opportunity, so she made sure to bring her resume and headshots.
She arrived at the said restaurant, welcomed only by Schneeweiss, who said that Weinstein was on the phone in his suite and that he'd like to meet her there instead. She followed and once the movie honcho was off the phone, they discussed her career with Schneeweiss taking notes.
Weinstein then asked his then-assistant to leave, and when she did, immediately asked the actress about massages, which she deemed inappropriate for a business meeting.
This resulted in an awkward silence that the woman hoped to break by complimenting the suite, which led Weinstein to show her around.
Once they reached the bedroom door, Weinstein pushed her to the bed and gave her a proposition, noting that "he had made various famous actresses' careers and could make [her] career as well."
He then allegedly pinned her down by her wrists and did oral sex on her without her consent. She ran off and immediately called her agent about what happened.
Weinstein then called countless times, but the actress only answered with her agent and a friend in the room. He claimed that there was a misunderstanding and that he urged her to return to the hotel.
She agrees and meets Schneeweiss once more, who said that her boss felt "embarrassed" and wanted to apologize personally to her and asked if she wanted to meet him again.
When she went there, he urged her to enter the room, and then Weinstein proceeded to "[throw] his weight onto her" and "tried to stick his tongue down her throat."
After what happened, the actress was given more scenes in the movie, something that she felt demoralizing as she feared that the others think she did the promotion because she slept with Weinstein.
Canada has no statutes of limitations over sexual assault, allowing the actress to sue Weinstein almost two decades after the incident.