'True Detective' Season 3 Cast News: Meet the 4 Stars of the Ozarks Case
"True Detective" season 3 will feature four new characters from the Ozarks region. Their stories will be played by four notable actors who'll light up the mystery and drama in the latest installment of the HBO show.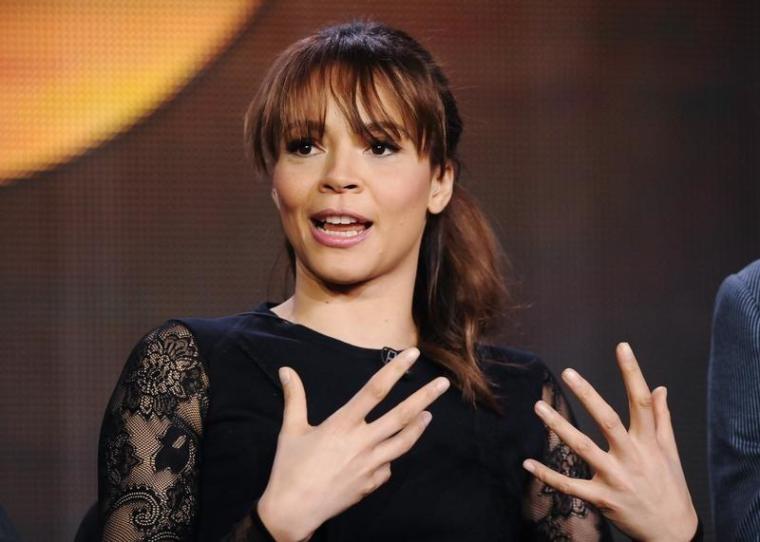 HBO first named Mahershala Ali ("House of Cards") as the star of "True Detective" season 3 in July 2017. The network announced his casting after giving the new season a greenlight.
Ali will play Det. Wayne Hays. The investigator from Northwest Arkansas has been tasked to look into a string of missing children's case profiles.
Carmen Ejogo ("Fantastic Beasts and Where to Find Them") became the second name added to the cast list of "True Detective" season 3. Her character, announced in November 2017, will play Amelia Reardon. She's the schoolteacher who has ties to the two missing children in Ali's cases.
HBO tapped Stephen Dorff ("Blade") as the third main cast member on "True Detective" season 3. The actor will play Roland West, Hays partner at the Northwest Arkansas police.
The fourth man to make up the strong main cast of "True Detective" season 3 is Scoot McNairy ("Halt and Catch Fire"). His character, Tom, is a suffering father whom the detectives have come across many times before when they initially looked into the case.
The latest crime on "True Detective" season 3 will span three decades of mysteries. Hays and West have been baffled about the missing children's cases when they first joined the force. Will they finally be able to solve the cold cases?
Series creator Nic Pizzolatto had help from "Deadwood" creator David Milch in writing the story for the third season. He will also direct some of the episodes alternately with Jeremy Saulnier ("Green Room").
HBO has not yet set the premiere date for "True Detective" season 3 but filming will begin later this year. The network plans to launch the new season in its 2019 slate.