University Of Houston Prof, 15 Others Arrested In Synthetic Drug Ring Operation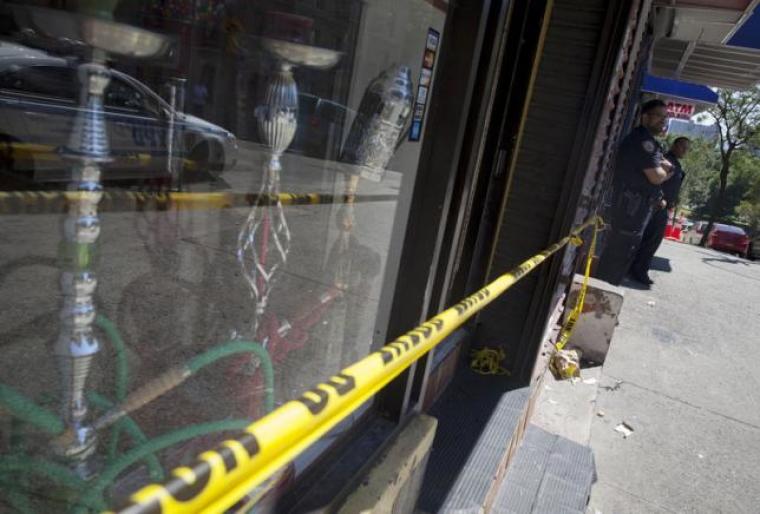 An assistant professor for finance of the University of Houston was among those arrested in a sting operation out targeting a huge synthetic drug ring operating in Texas and possibly in nearby states as well. According to a report in Washington Times, Omar Maher Al Nasser, 36, has been indicted for two criminal counts, in the Southern District of Texas. He is joined by 15 other individuals who were all named in the indictment.
According to the indictment documents that were unsealed, Al Nasser and his co-defendants were part of a drug ring that manufactured and distributed synthetic drugs, called Synthetic I drugs, or also known as synthetic marijuana or its street name "Kush."
Al Nasser who teaches finance to a class of 40 students at a time at the University of Houston-Victoria's School of Business Administration will be charged with two criminal counts, namely aiding and abetting an unlicensed money-transmitting business and conspiracy to commit money laundering, all of which are related to his area of expertise. His other co-defendants will face charges such as smuggling and mail fraud.
According to the Houston Chronicle, the international drug ring of around $35 million is said to have distributed around 9.5 tons of kush on the streets. The said drug is claimed by its sellers as safe and a better alternative to marijuana.
Drug Enforcement Administration Special Agent in Charge Joseph M. Arabit, in a report by Chron, described the drug as one that is "sprayed with a toxic substance" and "can lead to overdose and death." Some hospitals have already reported cases that involved the drug, which resulted in trips to the emergency room or even deaths.
The drug's main target are juveniles as the drug is packaged in colorful packaging similar to candy and with various flavors including blueberry.
Al Nasser has a doctorate in finance from the University of Texas-Pan American in 2009, with a background in accounting and finance from Jordan and an MBA from the University of Houston. He and his co-conspirators, according to the Department of Justice were out to defraud the drug users because they were touting the drugs to be safe.