Vampire Diaries Season 5 Episode 2 Live Stream Free: Watch Online 'True Lies' (CW Start Time, Preview Video)
"Vampire Diaries" Season 5 Episode 2, titled "True Lies," airs on the CW tonight, and should be an exciting show for fans of the hit series. The episode will start at 8 p.m. ET and can be watched online through free live stream (details below).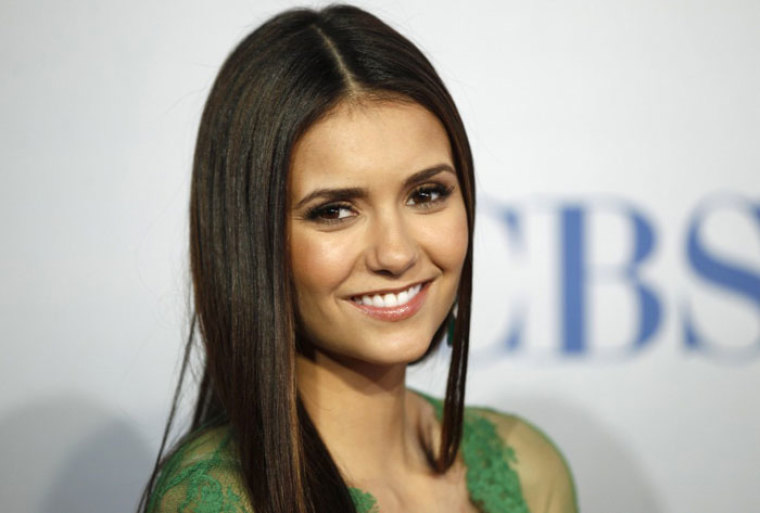 Last week's premiere episode caught up with the gang, and viewers found that Elena and Caroline have moved into their new dorm room at Whitmore College, and Bonnie's absence was just the first of many surprises.
In the latest developments, their new roommate Megan kept vervane water, knew Elena's father, and was mysteriously murder by a vampire. Megan's obvious murder was covered up by the police, and for Elena and Caroline, freshmen year has turn into a serious manhunt. In "True Lies" one of the girls is heading for heartbreak.
According to the synopsis for episode 2 "True Lies", Damon will team up with a surprisingly ally, Sheriff Forbes in his desperate search for Stefan.
However, while Damon searches for Stefan, Silas looks to enact revenge. Silas is relentlessly searching for Katherine, but following the command of Damon, Jeremy and Donovan move to protect the now-human Katherine. Week 2 will also see the revelation of Nadia's true plan. The Eastern European showed up in Mystic Falls and appeared to want to return Matt's ring but that's not all, she also conducted a spell on him. But this week she will also be using "violence to make a point," according to the synopsis of episode 2.
Episode 2 of "Vampire Diaries," will air at 8 p.m. ET and can be watched on the CWTV network or watched online through free live stream by clicking here.