'Warcraft III' News: Blizzard To Hold First Invitational In Honor Of Game's Year 15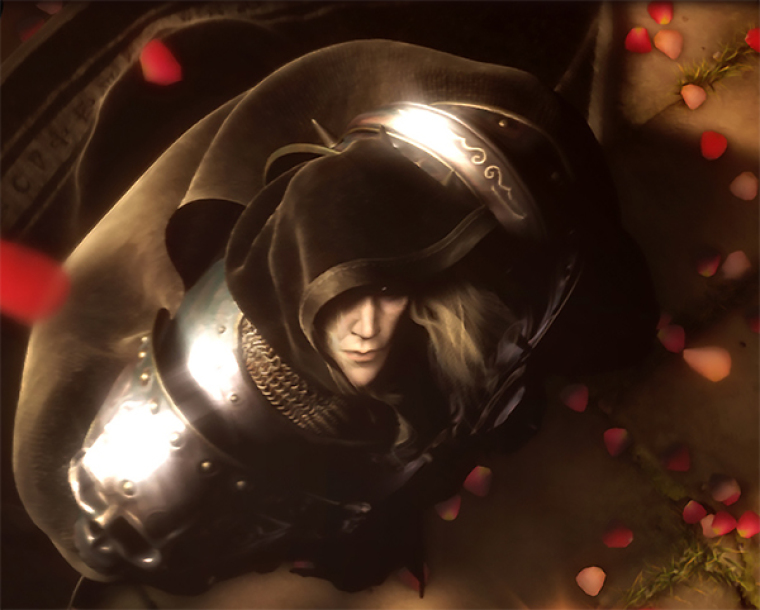 Game developer Blizzard has recently announced that they will be holding the first "Warcraft III" invitational to honor the popular game title's fifteenth year. The news was met with surprise and welcome from the fans, and to top it off, Blizzard further said that they will be bringing in some long-awaited features to "Warcraft III."
"Over 15 years since the release of Reign of Chaos, Warcraft III has a new major patch coming and your favorite players are throwing the first Warcraft III Invitational to celebrate it," Blizzard said in a statement. "Hosted by casters Neo and Remo of Back2Warcraft, join us on February 27 and February 28 on Twitch for a slew of special events, including Free-for-All, 4v4's, and other friendly competitions. Well-known Warcraft III competitors from around the world will be getting together live at Blizzard HQ to showcase their talents in friendly competition!"
Considering that it is the first event to be held in honor of "Warcraft III," further reports reveal that game developer Blizzard Entertainment may be going all out as they have invited the classic competitors of the game, including Manuel "Grubby" Schenkhuizen, Park "Lyn" Joon, and Kim "ReMinD" Sung Sik. They will be tasked to try out the major features that the new patch will bring to "Warcraft III." This includes 16:9 widescreen support and more.
Blizzard has also revealed the full list of those that will be attending. It includes MaDFroG from Sweden playing as an Undead and Tak3r from Germany as an Orc. The game developers will likely roll out more updates to revive the hype for "Warcraft III." As such, more information is expected to be released in the coming weeks, so fans are advised to stay tuned for more updates. In the meantime, "Warcraft III: Reign of Chaos" is now available for play on Windows and macOS PC.