'Westworld' Season 2 Spoilers: Time Jump Will Open Chaotic New Season
"Westworld" season 2 on HBO will open with a time jump. Creator Jonathan Nolan confirmed that the new storyline would follow some months after the rebellion of the androids that capped the first season.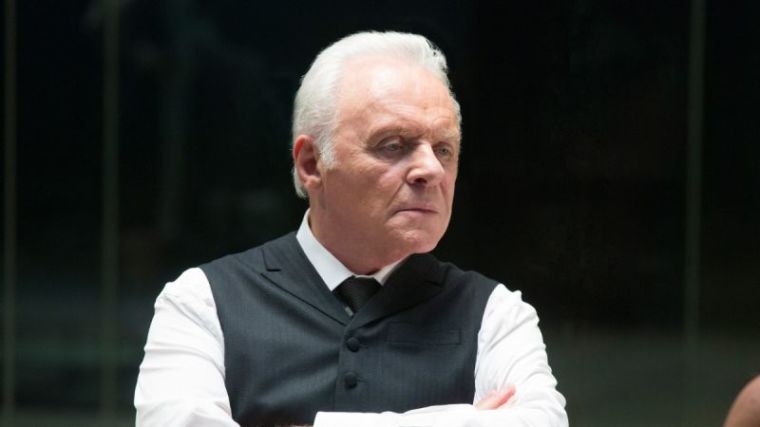 Nolan told Entertainment Weekly that "Westworld" season 2 wouldn't pick up after what happened last season. Instead, viewers will see the aftermath of the rebellion.
Even as the show won't present the full slaughter, however, the second season will still be more chaotic than the first. This chaos will have something to do with the new narrative that Dr. Ford (Anthony Hopkins) introduced in the theme park when the show ended in season 1.
"Ford has set in motion what he thinks is a plan," Nolan revealed. "The nature of that plan is something we explore in the second season — what his intentions are: Are they to let Dolores and the other hosts escape? Are they simply to teach the human guests a lesson?"
"Westworld" season 2 will also introduce different worlds aside from the Western environment. Similar to the original book source that Michael Crichton published in 1973, viewers will see a Samurai world and potentially a Medieval or Roman world in succeeding installments.
Producers hinted that there are actually six theme parks via the newly opened website, Delos Destinations, that will tie to the series. With Delos Destinations comes a new character, James Delos (Peter Mullan), who would be introduced in the second season as well.
"Delos Inc. was formed from that goal and nothing else, because James had nothing else," a brief about the new corporation stated. "He used to joke that where he grew up, having dreams was like fighting gravity. But he never lost faith that his dream could take off, and now Delos is more than a name. It's a legacy."
"Westworld" season 2 will return on HBO on Sunday, April 22 at 9:00 p.m. EST. The show also stars Evan Rachel Wood (Dolores), Thandie Newton (Maeve), Ed Harris (Man in Black), James Marsden (Teddy) and Jeffrey Wright (Bernard).