Why Google Removed the 'View Image' Button in Search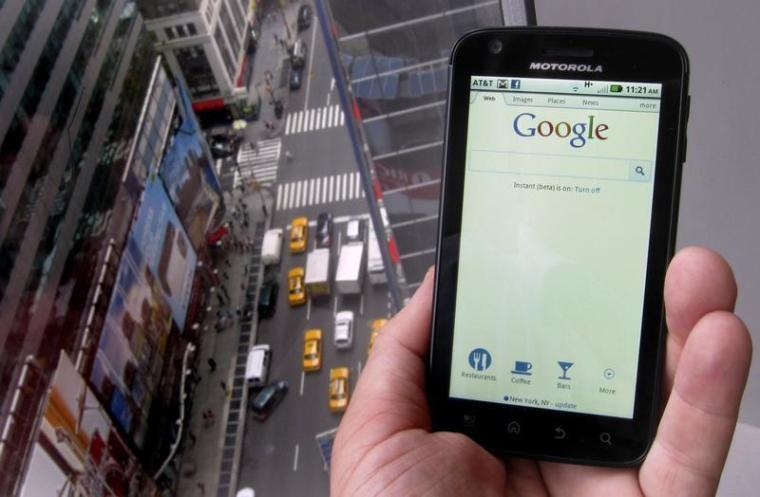 A few days ago, several internet users revealed that there seems to be a change in the Google Image Search platform in that the "View Image" button has disappeared. Recent reports have revealed that Google has confirmed that they have removed the accessibility feature for various reasons, including their legal spat involving Getty Images.
"For those asking, yes, these changes came about in part due to our settlement with Getty Images this week. They are designed to strike a balance between serving user needs and publisher concerns, both stakeholders we value," said Google in a statement. "Ultimately, Google Images is a way for people to discover information in cases where browsing images is a better experience than text. Having a single button that takes people to actionable information about the image is good for users, web publishers and copyright holders."
While the changes seem to be a bit confusing and even frustrating for those who have long relied on the "View Image" button for work, school, or leisure, further reports have revealed that the move was meant to incite that frustration among its users. This is because Google has long been criticized for making it easy for people to steal copyright images on their platform. Combined with the settlement with Getty Images, Google was able to receive a multi-year deal for Getty Images' photos, but they would have to make several and significant changes to deter those who have been prone to simply copy-pasting the images.
For those who need the photos, they would have to visit the website of origin of the photos. Despite the outcry of the fans, there is no news yet on whether or not Google plans to bring the feature back anytime soon. However, more information is expected to be released in the coming weeks. As such, fans are advised to stay tuned for more updates.