Why isn't Capcom actively publishing new games?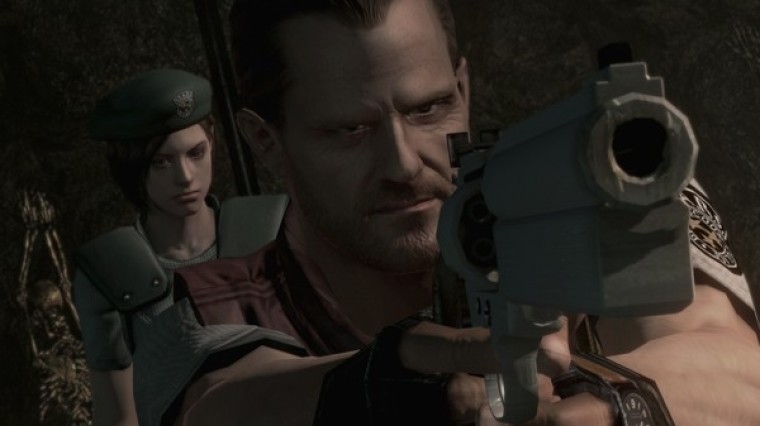 Capcom is widely considered a significant player in the video game industry, releasing classics like the "Street Fighter," "Resident Evil," and "Mega Man" series, among others. However, fans and observers alike have noticed that the company seemed to have slowed down when it comes to launching new IPs but focuses instead re-releasing old titles.
Some fans have criticized this emphasis on reboot, remake, or remaster of old games, but Capcom recognizes there is a demand for such types of games. The company said in a Q&A last year that HD remasters was a key business activity. In another interview, Antoine Molant, marketing director for EMEA at Capcom revealed there's definitely demand and positive reception from the market for such types of games.
"While there is a fine balance to strike between new games and remastered titles, we've seen increased demand and a very positive reception," said Molant told MCV UK in an interview last year.
Releasing older games digitally is a popular and easy way for many publishers to generate revenue, according to Venture Beat. In addition, it's also an opportunity for publishers to introduce their older games to a new audience and thus add to its already more or less solid fan base. "Resident Evil HD," for instance, sold more than a million copies in less than three months.
In short, re-releasing old games help keep fans interested and maintains brand loyalty. In the case of "Resident Evil HD," which was launched a month before "Revelations 2," it helped build momentum and drive up sales.
Still, GameRant opines that Capcom should break its emphasis on remakes and instead bring out innovative titles in order to maintain its position in the industry. For one, the publication says the company should at least live up to expectations when it comes to its brand new titles. The launch of its latest fighting game, "Street Fighter V," disappointed many gamers primarily for its lack of content and half-baked state.