Will Smith Shooting Suspect 'Saved' Passenger's Life, Says Attorney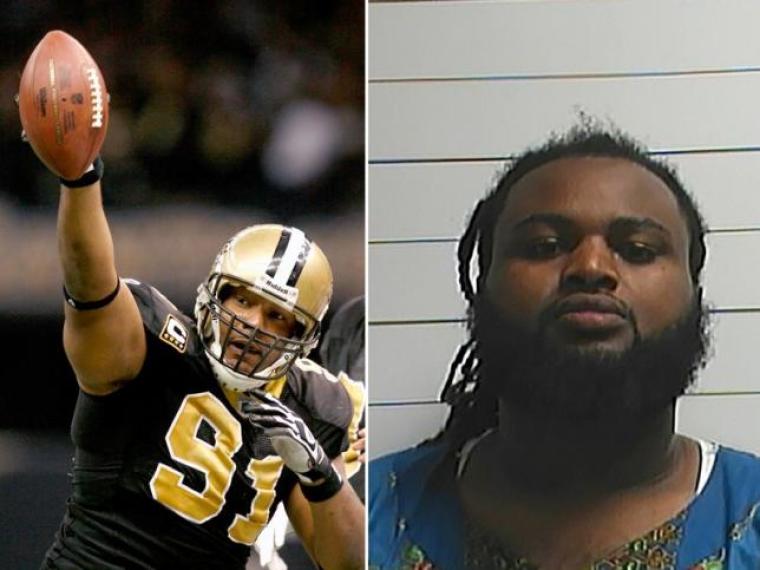 Cardell Hayes, the Will Smith shooting suspect, is behind bars for allegedly causing the death of the former New Orleans Saints defensive end. However, a recent statement from the attorney of the passenger inside the Hummer H2 suggests Hayes was actually a "hero."
Attorney Tanzanike Ruffin issued a statement Tuesday night saying his client believes Hayes saved his life, reports WDSU News. The publication got hold of Ruffin's statement which follows:
"My client believes that Cardell saved his life. Smith had a gun and was going to shoot it and Cardell may have saved both of their lives … in my mind this is justifiable homicide. Was Will Smith acting like a Saint? This was a hit-and-run that ended up in a tragedy. You've got the aggression of two football players, facing off with each other as if they are on the field and you are going to get your point across by any means necessary."
Hayes' attorney, John Fuller, has previously said at least one witness saw Smith with a gun. Authorities initially recovered one gun, but the latest update reveals two more fully loaded guns have been found, one in Smith's SUV and another in Hayes' vehicle.
Smith received multiple gunshot wounds, some of which hit his vital organs and caused his death. His wife, Racquel, was injured as well. Smith was killed on Saturday at about 11:30 p.m. near the intersection of Sophie Wright Place and Felicity Street. Hayes, who reportedly waited at the crime scene until police officers arrived, is accused of second-degree murder of the former New Orleans Saints player.
Smith and Hayes' parties have issued their respective statements with differing accounts of what happened. Smith's party pictures Hayes as the aggressor but the latter's party says otherwise.
Hayes is in jail with a bond set at $1 million. Investigation is still currently ongoing.