'Wonder Woman 2' Release Date, Rumors: Filming Likely Begins This Summer in the UK
The cameras will likely roll on "Wonder Woman 2" this summer. Sources revealed that part of the production will finally happen in the United Kingdom.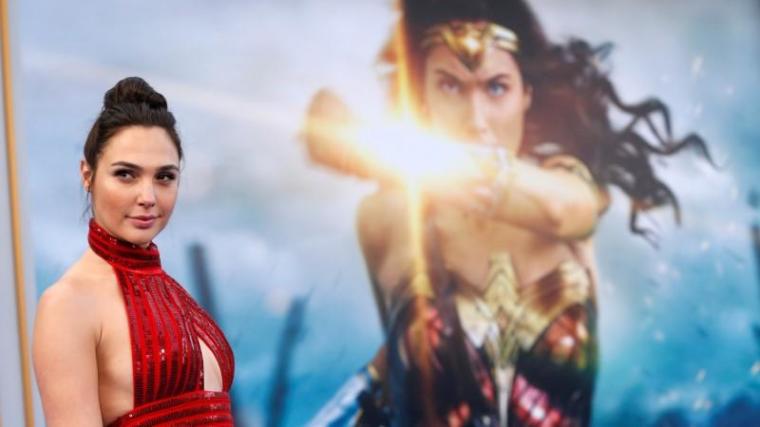 According to Omega Underground, lead star Gal Gadot and director Patty Jenkins will be back in the England stage space where the first "Wonder Woman" movie and "Justice League" filmed. It's also the same studio where production of big-budget movies like "Harry Potter" and "Tomb Raider" took place.
"Wonder Woman 2" is rumored to take place in the United States in the 1980s during the Cold War. Its storyline will have little to do with the first film.
"We're actually making a totally different film with a lot of the same, similar like things that we love, but it's its own movie completely, so it's not 'two' to us," Jenkins revealed. "It's an entirely new adventure together that we couldn't be luckier [to do]."
Rumors suggest that original Wonder Woman Lynda Carter might have a cameo in the second film. Jenkins said that she has been trying to get the actress to join the cast since the first movie but there were problems with scheduling.
Fans also wonder if Chris Pine (Steve Trevor) will return but it's unclear how his character will fit the narrative since "Wonder Woman 2" will take place 60 years after the first storyline. Pine's character also supposedly died in the original movie. Will he play a different character if he's back in "Wonder Woman 2"?
Jenkins also hinted that "Wonder Woman 2" would have a different tone than the first film. Since she's lived for years in various places around the world, then she's no longer the Amazon princess who became in awe of how different her world was to Earth when she first came.
Warner Bros plans to release "Wonder Woman 2" in theaters in November 2019. Other casting announcements are expected to come in the coming months.