WWE Rumors: Ex-Superstar CM Punk Struggling to Make UFC Debut, Urged to Retire?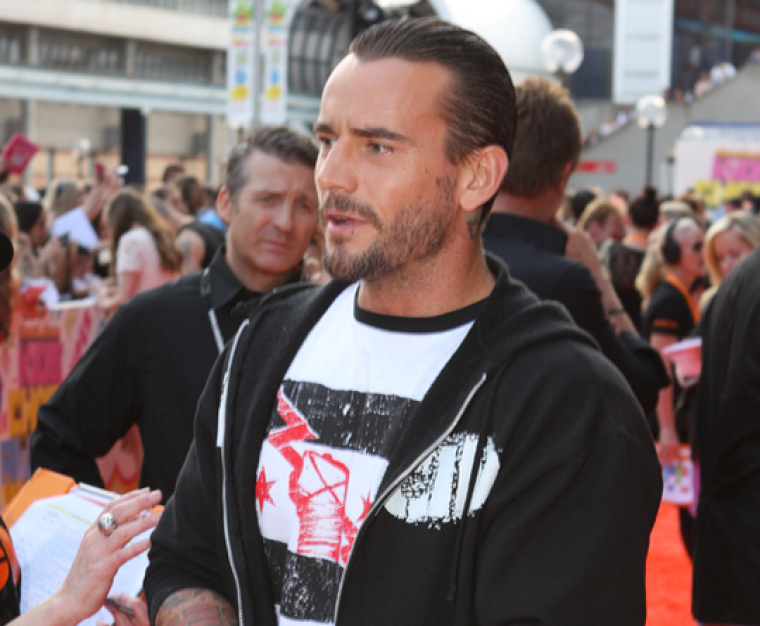 It has been more than a year since former World Wrestling Entertainment superstar turned forthcoming mixed martial artist CM Punk announced that he was officially signed by the UFC.
In December 2014, at the pay-per-view broadcast of UFC 181, Punk (Phil Brooks in real life) made the worldwide declaration that he was indeed going to be part of the most prominent MMA promotion company, much to the chagrin of both fans and fighters.
Upon seeing his seriousness and dedication to the sport, he was eventually taken seriously by many. He was then invited to be part of Duke Roufus' fight team, to train alongside the likes of former UFC lightweight champion Anthony Pettis, current ONE Championship welterweight champion Ben Askren, to name a few.
Punk was scheduled to make his debut in late 2015, but in October of the same year, these initial plans were derailed when he suffered an injury during training. Roufus promised to get his new fighter back on track and the two resumed training after Punk healed up.
For their part, the UFC began scouring the U.S. for a possible opponent and found one in the form of New Jersey-based fighter Mickey Gall. Gall had already fought one fight in the UFC, at UFC Fight Night 82 last February against Mike Jackson.
As previously stipulated, Gall would get his opportunity to fight Punk, provided that he wins his fight against Jackson. He did fulfill his end of the deal, submitting "The Truth" in the first round via rear-naked choke. However, another injury struck Punk, and this time, it required him to undergo back surgery due to a herniated disc, as per Bleacher Report.
As of this posting, no new updates have been released regarding the new date of the 37-year-old's UFC debut. Expectedly, many fans have cast doubts on whether Punk would still be able to make his much awaited Octagon appearance.
As pointed out by Alfred Konuwa of Forbes, Punk's window of opportunity to excel is closing in, given his age.