Xbox Games With Gold News: See the New List of Free Games for March 2018
Xbox Games With Gold News: See the New List of Free Games for March 2018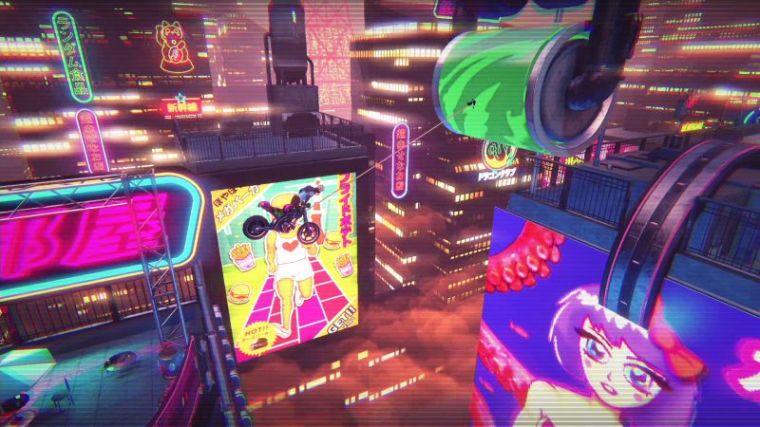 Xbox players with Xbox Live Gold subscriptions will get up to four free games that they can soon start playing.
As the monthly tradition goes, the Xbox 360 and Xbox One platforms are each getting two free games. However, thanks to the company's Backward Compatibility program, Xbox One players can access all four titles most of the time.
Xbox Live Gold members can start off their month with the 2016-released video game from Ubisoft, "Trials of the Blood Dragon." Though the game only features a single-player mode, they can choose between two playable characters named Roxanne and Slayter. Its gameplay mainly requires players to ride vehicles and swing from one building to another while shooting down enemies in a storyline that is set in 2019, which was the future at the time of the game's launch.
Another free game natively released on Xbox One for Games with Gold for March is "Superhot" which was created by a same name independent team of developers in 2016. The title features a simple environment design and a first-person shooter gameplay. However, it requires players to primarily use the ammunition and guns that they pick up from the enemies they kill.
"Trials of the Blood Dragon" is free from March 1-31 while "Superhot" will be added to the list on March 16 to April 15.
To those who have Xbox 360 consoles, they are also getting two free games in March. Coming first on March 1-15 is Disney Interactive Studios' video game take on the movie "Brave." Fans of the Disney movie will be interested to try this game since it takes on the similar storyline of Mérida needing to save her queen mother Elinor from being a bear forever. While the title is categorized as an adventure game, it also features puzzle components that have to be solved with the help of Mérida's young triplet brothers Harris, Hubert, and Hamish plus Elinor.
The 2012 puzzle-platformer game "Quantum Conundrum" is also listed as one of the free games for March 2018. The title, published by Square Enix, was originally released in 2012 and mainly requires players to escape one room to another. Players have to be cautious of toxic fluids, pits, very tall buildings as these could kill them.
"Brave: The Video Game" and "Quantum Conundrum" are both available on Xbox 360 and will be released in Games with Gold on March 1-15 and March 16-31, respectively.