Xbox One Backward Compatibility Adds 'Saints Row IV' and 'Dead Space'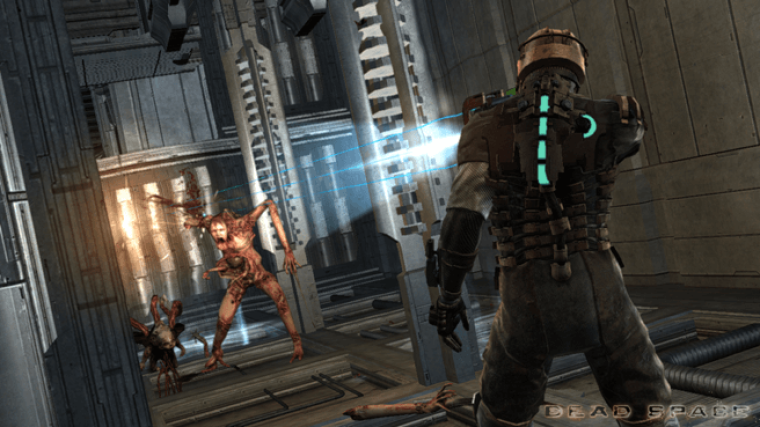 Microsoft adds two new titles to its Xbox One Backward Compatibility catalog. These are Electronic Arts' "Dead Space" and Deep Silver's "Saints Row IV."
"Dead Space" joined the program on Wednesday, March 30. It's a survival horror game that was released in 2008. It's the second EA survival horror title to be included in the service. "Left 4 Dead 2" became an Xbox One backward compatible title the day before, March 29. "Mirror's Edge" and "NBA JAM: On Fire Edition" rounds up EA's Xbox 360 titles that are now playable on the Xbox One.
Meanwhile, "Saints Row IV" was added a day after on March 31. It joins "Sacred Citadel," the first Deep Silver title to become playable on Microsoft's current-generation console. "Sacred Citadel" was included in the first 104 games that become Xbox One backward compatible.
Monday last week, Microsoft added "Halo Wars," "The King of Fighters '98 Ultimate Match," and "Soul Calibur II HD." "Halo Wars" joins "Halo: Reach" and "Halo: Spartan Assault." Previously leaked titles "Dark Souls," "Tekken Tag Tournament 2," and "Castlevania: Symphony of the Night" have also been added as well.
Other titles added last month include "Assassin's Creed" from Ubisoft, "Dark Void" from Capcom, "GRID 2" from Codemasters, "Alan Wake" from Remedy Entertainment, and "PAC-MAN" from Bandai Namco.
About 150 Xbox 360 games are playable on the Xbox One as of this writing. That number is only expected to grow as Microsoft continues to add new titles to the program as soon as they're ready. The Xbox One Backward Compatibility feedback page currently lists five in-progress games, which means the company is currently working on bringing these games to Xbox One players. These games are "Call of Duty: Black Ops," "Skate 3," and the "BioShock" trilogy.
It remains to be seen when these titles will become available for Xbox One players. They have been "in progress" for some time now.